Sunlight is a vital part of life, and it is important to make the most of natural light. It starts with your windows. Without them, light would not have any access to sunlight. And you might need replacement windows in Deerfield, IL to reap all the benefits daylight has to offer.    
What are the Benefits of Natural Light? 
There are so many benefits that come with natural light. Using natural instead of artificial light saves energy. Sunlight also makes your space look larger and more welcoming. It improves your mood, well-being, focus, and productivity. No wonder so many people are looking for more ways to capitalize on natural light.   
Tips to Get More Light in Your Home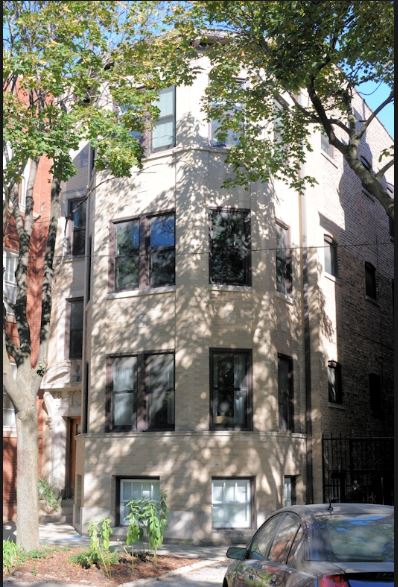 Here are a few things you can try to help you take full advantage of natural daylight:  
Clean your Windows

 
Ever few weeks you should give your windows a good cleaning, both inside and out. You might be surprised how much this simple task can improve the daylight getting into your home.   
Trim Back Trees and Bushes
While you are outside, take a look at the greenery around your home. Do some of the branches hang over the windows? This can obstruct daylight. You can cut these branches back and away to really increase the amount of light entering your home.   
Decorate With Mirrors
Mirrored surfaces are one of the easiest ways to can bounce light around the room. It works especially well when you place mirrors on walls opposing your windows.   
Paint withLight Colors
Rich, dark colors absorb light. White and light colors reflect light. So when you are choosing a paint color for a room, keep in mind how much natural light it will absorb or reflect. You can paint your walls a lighter color and add the richer, darker colors in the form of throws, pillows, and smaller furniture.   
Incorporate Glossy Surfaces
In the kitchen and bathroom, you can take full advantage of those shiny countertops to help reflect natural light around the room. In other areas, you can also use metallic, glass, and mirrored accessories to make more use of the available light.   
ConsiderLight Reflecting Flooring
Carpet tends to absorb light, so if you prefer that be sure you choose lighter colors. But wood, ceramic, or stone floors can also be polished to a smooth finish that can reflect more light.   
Replace Your Window Coverings
Dark, heavy drapes may serve you well in the winter. But they can completely block daylight. If you want to retain some privacy while still enjoying light from the sun try sheer drapes, light shades, or blinds. These window coverings give you more control over the light entering your home.   
Install Glass Doors
If your entryway feels dark something else you can do is install a door with glass panels. This can help light up your foyer and make your home a more welcoming place. You might also consider a transom window above the door.   
Replace Windows
Certain window styles are better for natural light. Larger installations like picture, bay, and bow windows are ideal in living areas where you want to enjoy an expansive view and plenty of natural light. Transom and clerestory windows are also great for daylight because you can place them high up on the wall and still have plenty of wall space below.   
If you are thinking about getting replacement windows in Deerfield, IL contact Scientific Home Services at (847) 752-0370. Our window experts can help you find the best solutions for your home for more natural light. Stop by our showroom at 5639 W. Howard St. Niles, IL 60714 today.