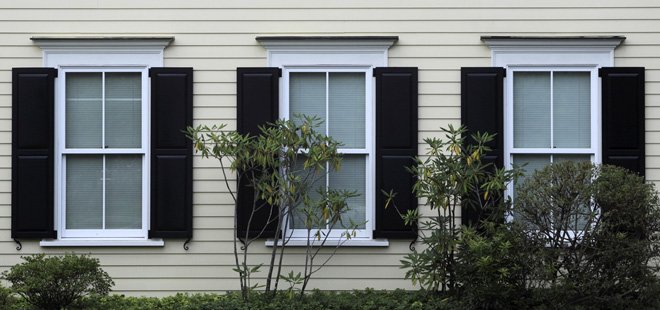 In and around the Greater Chicago Metropolitan Area, Scientific Home Services, Ltd. is well-known as the major window repair and window replacement company aiding customers.  As an exceptional, family owned and managed window installation business that began going back to 1928, in the beginning we're better known as Scientific Window Company.  Nonetheless, although our name is distinctive, our devotion to offering outstanding window repair and window replacement services is the similar!  Scientific Home Services doesn't only endeavor to fulfill its customers' objectives, but we are renowned for frequently exceeding them.  This is the key reason why it does make perfect sense that at any time Bolingbrook locals want window replacement or window repair work, the name they ought to try to remember is – Scientific Home Services.
Bolingbrook Window Repair
The home of Scientific Home Services, Ltd. in Niles is more than 39 miles northeast of Bolingbrook, Illinois.  Nearly 73,400 residents reside in Bolingbrook in Will County and DuPage County.  Customers located in Bolingbrook see us as providing unparalleled window installation services.  Moreover, Scientific Home Services has the extraordinary experts who are most widely known as having the know-how and qualifications to complete all facets of Bolingbrook customers' window glass replacement services regardless of whether they require current day window replacements or even traditional window replacements.  No matter what the home window repairs Bolingbrook residents need, they understand that Scientific Home Services receives the greatest anticipations and presents only top-notch products.  Moreover, our window installation professionals have been working with our company for roughly 10-years on average, and they're sub-contractors.  As an easy way to give the form of stability our customers and their family members have the right to have trust in, we assure that every one of our technicians are certified Lead Renovators.
Bolingbrook Window Installation
With the kinds of superb high quality window repair customers are eligible, Scientific Home Services, Ltd. is prominent for taking care of window glass replacement customers like family.  Also, we're famed for presenting clients a totally-FREE, a liability free estimate based on our thorough review of the expense of services.  By no means will Scientific Home Services ever try selling you pointless products to only make a purchase.  Our greatest purpose is and always will be complete customer happiness.  This is certainly the primary purpose we are focused on matching our clients' wants.  Regardless of whether our clients are in need of residential, commercial or industrial services, they are likely to be pleased with our reasonably competitive and affordable prices.  For additional info about window installation, window replacement and/or window repair from Scientific Home Services, phone us at: (847) 752-0370, today.