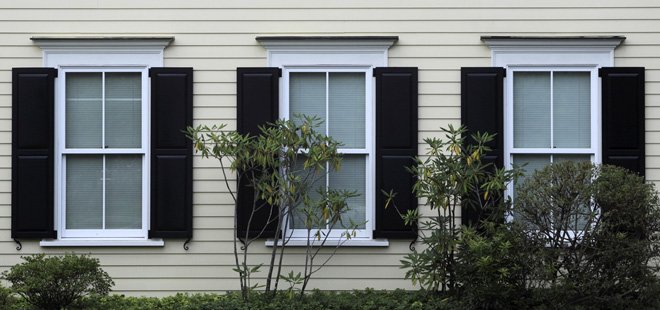 Throughout the Greater Chicago Metropolitan Area, Scientific Home Services, Ltd. is known as the major window repair and window replacement company assisting customers.  As a distinct, family owned and managed window installation business that began in 1928, from the beginning we were known as Scientific Window Company.  On the other hand, regardless if our name is distinct, our commitment to presenting extraordinary window repair and window replacement services is the exact same!  Scientific Home Services won't only work to gratify its customers' wants, but we are renowned for frequently exceeding them.  This is the principal cause why it tends to make logical sense that every time Deerfield locals want window replacement or window repair work, the name they need to not forget is – Scientific Home Services.
Deerfield Window Repair
The home of Scientific Home Services, Ltd. in Niles is greater than 14 miles southeast of Deerfield, Illinois.  Almost 18,300 people are residing in the affluent village of Deerfield, which is found in Cook County and Lake County.  Customers based in Deerfield view us as offering unparalleled window installation services.  On top of that, Scientific Home Services has the amazing experts who are well-known as possessing the knowledge and qualifications to complete all facets of Deerfield customers' window glass replacement services regardless of whether they involve current-day window replacements or even historic window replacements.  Regardless of what the home window repairs Deerfield residents request, they recognize that Scientific Home Services sustains the loftiest goals and presents only high quality products.  Additionally, our window installation professionals have been working with our company for approximately ten years on average, and they happen to be sub-contractors.  In order to give the sort of safety our customers and their families have the right to trust, we make certain that all of our technicians are authorized Lead Renovators.
Deerfield Window Installation
With the sorts of fantastic quality window repair customers are entitled to, Scientific Home Services, Ltd. is prominent for handling window glass replacement customers much like family.  Also, we are well-known for offering clients a totally FREE, an obligation free estimate based upon our comprehensive review of the cost of services.  By no means will Scientific Home Services possibly try offering you pointless products simply to make a sale.  Our biggest target is and always will be complete customer happiness.  This is the main motive we are aimed on suiting our clients' requirements.  No matter if our clients are wanting industrial, commercial or residential services, they're more than likely to be thrilled with our very competitive and acceptable prices.  For more information about window installation, window replacement and/or window repair from Scientific Home Services, make contact with us at: (847) 752-0370, right now.