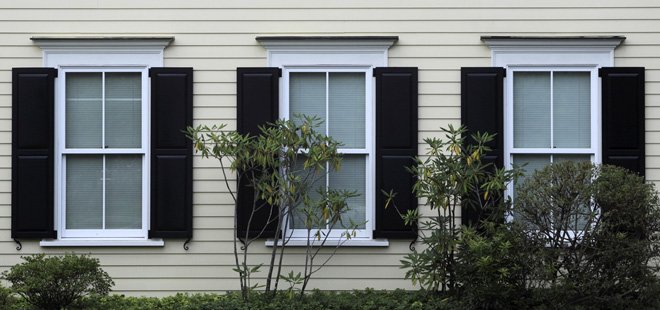 Scientific Home Services, Ltd. is the major window repair and window replacement company assisting customers situated through the Greater Chicago Metropolitan Area.  As a well-known, family-owned and managed window installation business that opened up its doors in 1928, we were formally called Scientific Window Company.  Having said that, while our name is distinct, our devotion to providing outstanding window repair and window replacement services is the same!  Scientific Home Services doesn't only work to satisfy its customers' anticipations, but we are notable for frequently surpassing them.  This is the main reason why it makes logical sense that whenever Des Plaines residents are in need of window replacement or window repair work, the one and only name to really know is – Scientific Home Services.
Des Plaines Window Repair
Scientific Home Services, Ltd., is about 8.4 miles directly east of Des Plaines, Illinois.  In Cook County, there are over 58,000 individuals that live in Des Plaines.  Customers living in Des Plaines distinguish us as supplying unmatched window installation services.  Also, Scientific Home Services has the most exceptional technicians who are esteemed as having the qualifications and skills to conduct all elements of Des Plaines customers' window glass replacement services no matter if they request historical window replacements or modern-day window replacements.  Whatever the home window repairs Des Plaines residents request, they fully grasp that Scientific Home Services retains the highest requirements and delivers only first-rate products.  Furthermore, our window installation experts have been working with our company for 10 years, and they are not subcontractors.  To be able to present the type of protection our valued customers and their families have a right to expect, we be certain that our technicians are certified Lead Renovators.
Des Plaines Window Installation
With the kinds of incomparable high quality window repair customers have entitlement to, Scientific Home Services, Ltd. is renowned for attending to window glass replacement customers just as family.  We are also known for providing customers with a FREE, stress free estimate based upon our precise assessment of the price of services.  Never ever will Scientific Home Services ever selling you useless products simply to make money.  Our greatest goal is and always will be complete customer fulfillment.  For this reason, we are centered on fitting our clients' personal preferences.  No matter if our customers are in need of industrial, commercial or residential services, they are surely to be excited with our very competitive and inexpensive prices.  For additional information about window repair, window replacement and/or window installation from Scientific Home Services, get a hold of us at: (847) 752-0370, as soon as you can.