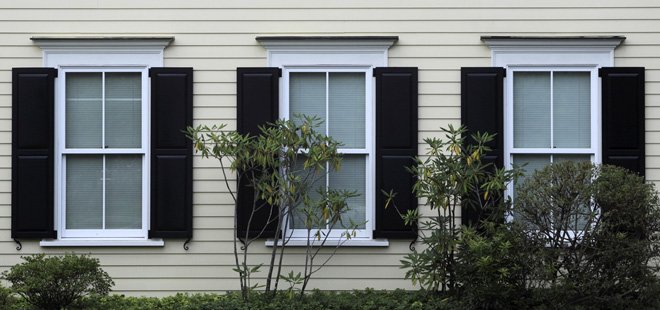 Scientific Home Services, Ltd. is the leading window repair and window replacement company aiding customers located all through the Greater Chicago Metropolitan Area.  As a renowned, family owned and maintained window installation business that started in 1928, we were formally called Scientific Window Company.  Nevertheless, even if our name is distinct, our devotion to offering impressive window repair and window replacement services is the very same!  Scientific Home Services doesn't only endeavor to fulfill its customers' anticipations, but we are recognized for constantly exceeding them.  This is the reason it makes good sense that when Elgin residents need window replacement or window repair work, the name they need to keep in mind is – Scientific Home Services.
Elgin Window Repair
Scientific Home Services, Ltd., is over 36 miles directly east of Elgin, Illinois.  In Kane County and Cook County, there are greater than 110,000 residents located in Elgin.  Elgin clients view us as offering unheard of window installation services.  Additionally, Scientific Home Services has the most outstanding specialists who are respected as possessing the track record and expertise to carry out all factors of Elgin customers' window glass replacement services whether they include historical window replacements or modern-day window replacements.  No matter what the home window repairs Elgin locals request, they fully grasp that Scientific Home Services maintains the most lofty expectations and delivers only premium products.  On top of that, our window installation experts have been with our company for about a decade on average, and they are subcontractors either.  In effort to present the type of protection our appreciated customers and their loved ones have the right to expect, we be sure that our technicians are qualified Lead Renovators.
Elgin Window Installation
With the kind of incomparable quality window repair customers are entitled to, Scientific Home Services, Ltd. is recognized for treating window glass replacement customers like family.  We are also recognized for supplying customers a totally free, no obligation estimate based on our extensive analysis of the expense of services.  Under no circumstances will Scientific Home Services ever make an effort to sell you unwanted products simply to make a sale.  Our greatest goal is and always will be total customer satisfaction.  This is the reason we are centered on fitting our clients' personal preferences.  Whether our customers want industrial, residential or commercial services, they are likely to be thrilled with our reasonably competitive and affordable prices.  To learn more about window installation, window repair and/or window replacement from Scientific Home Services, get a hold of us at: (847) 752-0370, as soon as you can.