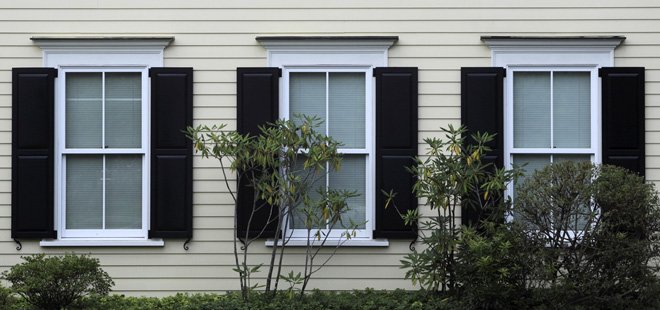 Scientific Home Services, Ltd. is the leading window repair and window replacement company aiding customers found through the Greater Chicago Metropolitan Area.  As a recognized, family owned and maintained window installation business that opened up its doors in 1928, we were at the beginning called Scientific Window Company.  Having said that, even if our name is unique, our dedication to providing remarkable window repair and window replacement services is the very same!  Scientific Home Services won't just endeavor to match its customers' expectations, but we are recognized for continuously exceeding them.  This is the reason why it makes sense that any time Elmhurst residents require window replacement or window repair work, the only name they would want to really know is – Scientific Home Services.
Elmhurst Window Repair
Scientific Home Services, Ltd., is approximately 19.6 miles northeast of Elmhurst, Illinois.  In DuPage County and Cook County, there are more than 44,000 people residing in Elmhurst.  Customers in Elmhurst identify us as offering remarkable window installation services.  Scientific Home Services also has the most outstanding qualified technicians who are esteemed as possessing the track record and information to look after all aspects of Elmhurst customers' window glass replacement services no matter if they involve historical window replacements or modern-day window replacements.  Whatever the home window repairs Elmhurst locals require, they fully understand that Scientific Home Services sustains the loftiest requirements and furnishes only high quality products.  In addition, our window installation experts have been with our company for about 10 years, and they are sub-contractors either.  In order to offer the form of safety our most appreciated customers and their loved ones have a right to expect to have, we ensure that each of our technicians are authorized Lead Renovators.
Elmhurst Window Installation
With the type of incomparable reputation window repair customers deserve, Scientific Home Services, Ltd. is famous for dealing with window glass replacement customers just like family.  We are also highly regarded for providing clients with a FREE, no pressure estimate based upon our precise assessment of the price of services.  By no means will Scientific Home Services ever make an effort to sell you unnecessary products just to get a sale.  Our ultimate target is and always will be full customer satisfaction.  Because of this, we are focused on fitting our clients' requirements.  Whether our clients are in need of residential, industrial or commercial services, they are surely to be excited with our competitive and economical prices.  For additional information about window replacement, window repair and/or window installation from Scientific Home Services, call us at: (847) 752-0370, today.