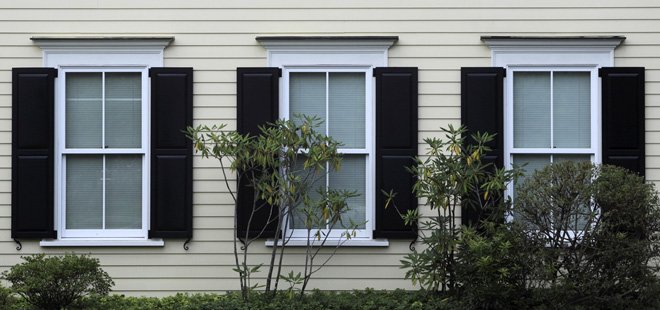 For many years, Scientific Home Services, Ltd., has been considered the leading window replacement and window repair specialists serving customers throughout the Greater Chicago Metropolitan Area.  As a trusted family-owned and operated window installation business, Scientific Home Services first opened its doors in 1928 as Scientific Window Company. Although our name has changed, our commitment to delivering the most exceptional quality in window replacement and window repair services has not.  Scientific Home Services is well-known for not only meeting our clients' expectations, but we are renowned for consistently surpassing them.  This is just one of the many good reasons that our neighbors in Evanston persist in choosing Scientific Home Services for all of their window installation needs.
Evanston Window Repair
Scientific Home Services, Ltd., is conveniently located only slightly more than three miles northeast of Evanston, Illinois.  There are close to 76,000 residents living in Evanston, and there are countless Evanston homeowners who prefer our window glass replacement services to those of our competitors. It comes as no surprise that Evanston residents entrust their home window repair needs to Scientific Home Services' remarkable and professional technicians.  In fact, our background, experience and extensive history with both past and present-day window products continues to instill great confidence in our Evanston clients so that they understand they can always rely upon Scientific Home Services to deliver the highest standards and the most superior products in the industry.  We also employ window installation crews who have been with us for an average of 10 years and are not subcontractors.  Additionally, our service technicians are Lead Certified Renovators for the protection of our clients and their families.
Evanston Window Installation
Scientific Home Services has an unblemished reputation and is celebrated for treating window repair customers' homes as if they were our own.  We will provide you with a FREE, no pressure estimate based upon our honest assessment of your window replacement or window repair project.  You can depend upon Scientific Home Services to never attempt to sell you any unnecessary products just to make a sale.  Moreover, customer satisfaction continues to be our top priority in everything we do, and this is a contributing factor to us endeavoring to deliver the finest window installation that not only suits our clients' homes and lifestyles, but that also fits their budgets.  If you are interested in learning more about our window replacement, window repair and/or our window installation, we urge you to call Scientific Home Services, Ltd. at: (847) 752-0370, today.  We look forward to handling your residential, industrial or commercial window glass replacement needs.