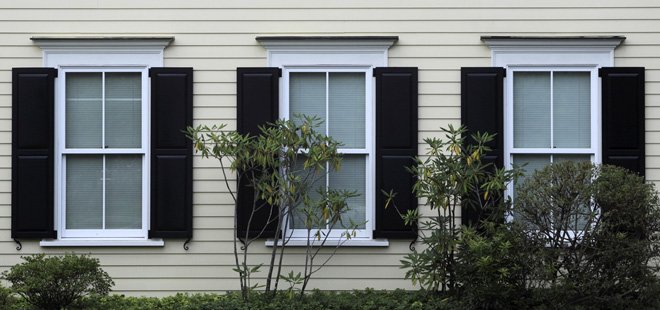 Regarded throughout the Greater Chicago Metropolitan Area as the leading window replacement and window repair company, Scientific Home Services, Ltd. opened for business in 1928 as the Scientific Window Company.  Even though our family-owned and operated business has changed its name, we haven't changed our commitment to providing the most extraordinary window replacement services to customers in the Chicagoland region.  We have held fast to our tried and true practices of always endeavoring to not only meet our customers' expectations, but to actually surpass them!  There are many great reasons for Glenview homeowners to consistently choose Scientific Home Services' remarkable window replacement and window repair work, but customer satisfaction is most likely one of the main reasons!
Glenview Window Repair
Scientific Home Services, Ltd., is located not quite five miles southeast of Glenview, Illinois.  There are approximately 50,000 residents who live in Glenview.  Glenview families are eager to have us handle all of their window installation services, because they realize that Scientific Home Services has an imposing team of technicians who are second to none in their field.  Better yet, our experts have the talent and expertise to take care of every facet of our Glenview clients' home window replacement and home window repair services regardless of the size and scope of the project.  We can provide the requisite window replacements on an older historic residence in Glenview or on a newer, more contemporary home.  Scientific Home Services continues to endorse the noblest standards and to deliver the finest workmanship in the industry.  Scientific Home Services' window installation professionals have been with our company for an average of 10 years.  Moreover, our technicians are Certified Lead Renovators in order to guarantee the safety and protection Glenview customers and their families deserve.
Glenview Window Installation
We are also well-known for focusing on offer all of our window replacement services at affordable prices.  This is a contributing factor that determines how we choose our window repair products.  Our clientele demands quality products at competitive prices from the most reputable suppliers.  When you come to Scientific Home Services, you can expect that you will be provided a FREE, no pressure, estimate of costs which are based upon our evaluation of your window installation needs.  You can count on us to never pressure you to buy unnecessary products just so we can make a sale.  No matter if you are looking for residential, industrial or commercial window repair or window replacement services, we can help.  For the best windows at the most competitive prices, call Scientific Home Services, today, at: (847) 752-0370.