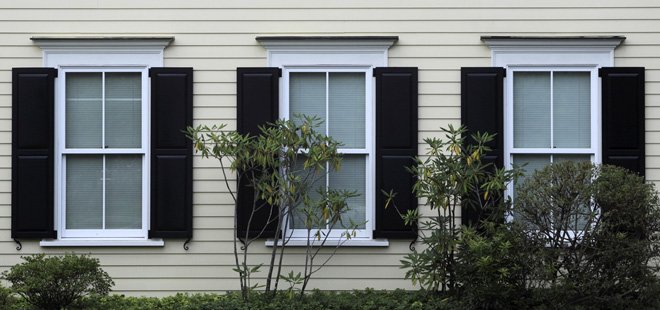 Scientific Home Services, Ltd. is accepted as the primary window repair and window replacement company serving customers across the Greater Chicago Metropolitan Area.  As an exceptional, family-owned and maintained window installation business that opened up back in 1928, from the start we're called Scientific Window Company.  Nevertheless, though our name is distinctive, our determination to giving amazing window repair and window replacement services is the same!  Scientific Home Services won't just try to meet its customers' objectives, but we are renowned for often exceeding them.  This is the primary cause why it makes perfect sense that whenever Highland Park citizens request window replacement or window repair work, the very name they need to not forget is – Scientific Home Services.
Highland Park Window Repair
Scientific Home Services, Ltd. is around 13.8 miles southeast of Highland Park, Illinois.  Roughly 29,800 individuals take up residence in Lake County's Highland Park.  Customers living in Highland Park view us as supplying second-to-none window installation services.  Furthermore, Scientific Home Services has the exceptional specialists who are most commonly known as possessing the know-how and qualifications to accomplish all facets of Highland Park customers' window glass replacement services no matter whether they call for modern day window replacements or even traditional window replacements.  Whichever the home window repairs Highland Park residents call for, they realize that Scientific Home Services receives the greatest goals and offers only top notch products.  Furthermore, our window installation specialists have been with our company for about 10 years on average, and they're sub-contractors.  As a method to furnish the form of security our customers and their family members have the right to have trust in, we make certain that every one of our technicians are authorized Lead Renovators.
Highland Park Window Installation
With the types of unique top quality window repair customers are entitled to, Scientific Home Services, Ltd. is well-known for taking care of window glass replacement customers much like family.  Also, we're famous for presenting clients a totally-FREE, a responsibility free estimate based on our detailed review of the price of services.  Under no circumstances will Scientific Home Services potentially attempt to sell you ineffective products to only make a sale.  Our most significant intent is and always will be total customer fulfillment.  This is the primary motive we are focused on matching our clients' wants.  Regardless of whether our clients are in need of residential, industrial or commercial services, they are very likely to be thrilled with our very competitive and sensible prices.  For additional information about window repair, window installation and/or window replacement from Scientific Home Services, phone us at: (847) 752-0370, today.