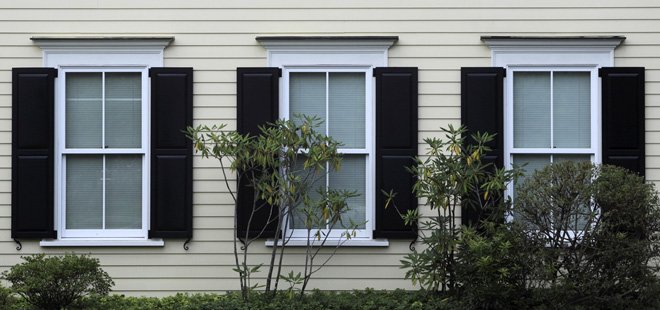 Window Repair | Installation | Contact Us
All throughout the Greater Chicago Metropolitan Area, Scientific Home Services, Ltd. is known as the primary window repair and window replacement company assisting area customers.  As a distinguished, family-owned and operated window installation business that opened up its doors in 1928, we were in the beginning called Scientific Window Company.  Having said that, even if our name is distinct, our dedication to providing remarkable window repair and window replacement services is the exact same!  Scientific Home Services not just endeavors to meet its customers' objectives, but we are notable for continuously exceeding beyond them.  This is why it makes good sense that at any time Highwood residents want window replacement or window repair work, the name they need to remember is – Scientific Home Services.
Highwood Window Repair
Scientific Home Services, Ltd., is just about 15 miles southeast of Highwood, Illinois.  Over 5,400 people are living in Lake County's city of Highwood.  Customers living in Highwood distinguish us as delivering unmatched window installation services.  Scientific Home Services also has the most remarkable specialists who are respected as having the background and information to conduct all factors of Highwood customers' window glass replacement services regardless of whether they ask for historical window replacements or even modern-day window replacements.  In spite of the home window repairs Highwood residents are needing, they realize that Scientific Home Services keeps the highest standards and delivers only high quality products.  Furthermore, our window installation specialists have been with our company for around a decade, and they are subcontractors either.  To be able to offer the form of security our appreciated customers and their family members have the right to assume, we be sure that our technicians are qualified Lead Renovators.
Highwood Window Installation
With the varieties of matchless reputation window repair customers have entitlement to, Scientific Home Services, Ltd. is renowned for managing window glass replacement customers much like family.  We are also highly regarded for furnishing customers with a totally free, a pressure free estimate depending on our accurate analysis of the price of services.  Under no circumstances will Scientific Home Services ever try to sell you useless products simply to make a sale.  Our biggest target is and always will be complete customer fulfillment.  Because of this, we are focused on suiting our clients' personal preferences.  It doesn't matter if our clients request commercial, industrial or residential services, they are bound to be excited with our reasonably competitive and inexpensive prices.  For even more information about window replacement, window installation and/or window repair from Scientific Home Services, call us at: (847) 752-0370, as soon as you can.