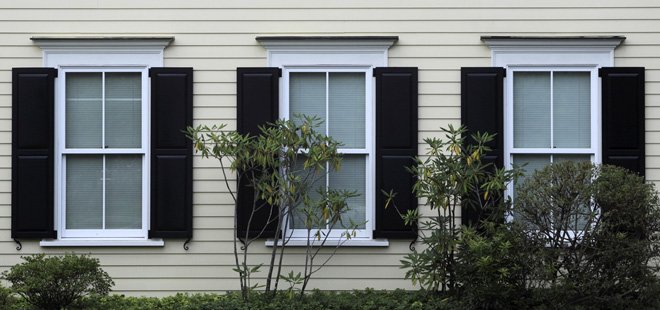 Window Repair | Installation | Contact Us
Across the Greater Chicago Metropolitan Area, Scientific Home Services, Ltd. is renowned as the leading window repair and window replacement company aiding customers.  As a well-known, family-owned and operated window installation business that opened up its doors in 1928, we were at the beginning called Scientific Window Company.  Nevertheless, even though our name is distinct, our perseverance to offering exceptional window repair and window replacement services is the same!  Scientific Home Services does not just endeavor to satisfy its customers' expectations, but we are known for regularly going above them.  This is the key reason why it makes logical sense that when Hinsdale residents need window replacement or window repair work, Scientific Home Services the only name they would want to know.
Hinsdale Window Repair
Scientific Home Services, Ltd. is more than 26 miles northeast of Hinsdale, Illinois.  In excess of 16,800 citizens are residing in Hinsdale, which is found in Cook County and DuPage County.  Customers residing in Hinsdale acknowledge us as supplying remarkable window installation services.  Additionally, Scientific Home Services has the most remarkable technicians who are respected as having the background and competence to care for all factors of Hinsdale customers' window glass replacement services regardless if they include historical window replacements or even modern-day window replacements.  No matter what the home window repairs Hinsdale citizens ask for, they understand that Scientific Home Services sustains the highest specifications and provides only top-of-the-line products.  Also, our window installation professionals have been together with our company for at least 10 years, and they are subcontractors either.  As a way to furnish the kind of protection our most valued customers and their loved ones have a right to expect, we be sure that every one of our technicians are certified Lead Renovators.
Hinsdale Window Installation
With the sort of incomparable top quality window repair customers are worthy of, Scientific Home Services, Ltd. is distinguished for attending to window glass replacement customers like family.  We are also highly regarded for delivering customers a FREE, no pressure estimate determined by our detailed analysis of the expense of services.  Under no circumstances will Scientific Home Services ever try to sell you unnecessary products only to make money.  Our biggest goal is and always will be total customer satisfaction.  That's why we are centered on fitting our clients' demands.  Regardless of whether our customers want commercial, residential or industrial services, they are very likely to be pleased with our reasonably competitive and low-cost prices.  For more info about window replacement, window repair and/or window installation from Scientific Home Services, make contact with us at: (847) 752-0370, now.