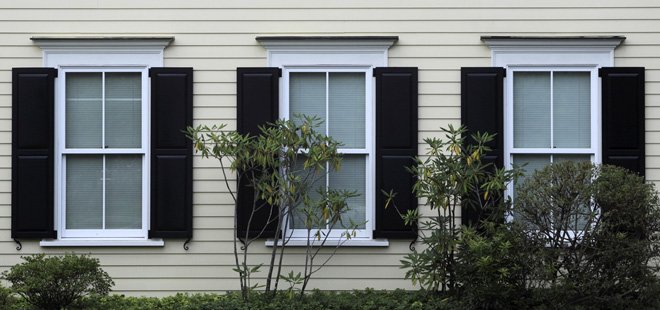 Throughout the Greater Chicago Metropolitan Area,
Scientific Home Services, Ltd.
is recognized as the major window repair and window replacement company helping customers.  As an exceptional, family-owned and managed window installation business that started out in 1928, we're in the beginning better known as Scientific Window Company.  However, although our name is distinctive, our dedication to presenting amazing window repair and window replacement services is the very same! 
Scientific Home Services
will not just try to gratify its customers' wants, but we are renowned for frequently going over and above them.  This is the principal reason why it does make good sense that every time
Hoffman Estates
locals request window replacement or window repair work, the very name they ought to bear in mind is –
Scientific Home Services
.
Hoffman Estates Window Repair
Scientific Home Services, Ltd. is roughly 25 miles southeast of Hoffman Estates, Illinois.  Roughly 52,000 people are living in Hoffman Estates, Cook County with a small portion in Kane County.  Customers living in Hoffman Estates look at us as supplying second to none window installation services.  Moreover, Scientific Home Services has the exceptional professionals who are most commonly known as obtaining the skills and knowledge to carry out all areas of Hoffman Estates customers' window glass replacement services no matter if they consist of modern-day window replacements or even historic window replacements.  Whichever the home window repairs Hoffman Estates residents require, they fully understand that Scientific Home Services receives the loftiest goals and provides only top notch products.  Also, our window installation experts have been working with our company for around 10-years on average, and they are sub-contractors.  As a method to offer the sort of stability our customers and their families have the right to have trust in, we guarantee that every one of our technicians are authorized Lead Renovators.
Hoffman Estates Window Installation
With the styles of matchless high quality window repair customers are permitted, Scientific Home Services, Ltd. is well-known for dealing with window glass replacement customers very much like family.  We're also known for presenting clients an absolutely-FREE, a responsibility free estimate depending on our thorough review of the cost of services.  For no reason will Scientific Home Services possibly try to sell you worthless products only to make a sale.  Our biggest purpose is and always will be total customer satisfaction.  This is the main purpose we are focused on meeting our clients' needs.  No matter if our clients are in need of industrial, commercial or residential services, they are extremely probable to be thrilled with our very competitive and affordable prices.  For more information about window repair, window installation and/or window replacement from Scientific Home Services, get in touch with us at: (847) 752-0370, as soon as you can.