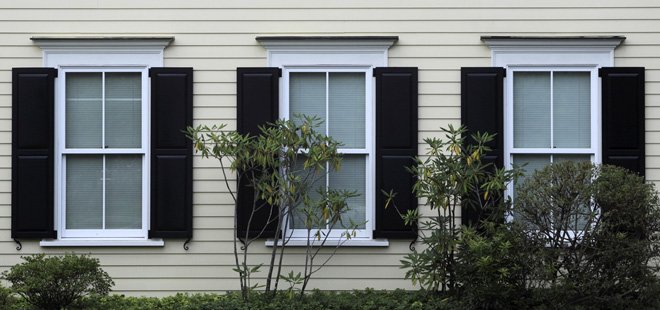 Widely recognized by individuals throughout the throughout the Greater Chicago Metropolitan Area as the foremost window replacement and window repair experts, Scientific Home Services, Ltd. is a reliable family-owned and operated window installation business.  We initially started our business back in 1928 and we were known then as Scientific Window Company.  Even though we have changed our name, we have never changed our dedication to providing the most incomparable window repair and window replacement services.  Not only does Scientific Home Services meet clients' expectations, but we are distinguished for repeatedly exceeding them.  It is no myth why our Lincolnwood neighbors prefer Scientific Home Services for all of their window replacement and window repair needs.
Lincolnwood Window Repair
Lincolnwood, Illinois is only a little more than two miles southeast of Niles, home of Scientific Home Services, Ltd.  There are nearly 13,000 people who live in Lincolnwood.  When it comes to window glass replacement, the only name Lincolnwood homeowners need to know is Scientific Home Services.  Lincolnwood residents are clear as to what they consider to be the number one choice for their window repair needs.  Best of all, the exceptionally capable technicians from Scientific Home Services are well-known for having the talent and expertise necessary to deal with all aspects of Lincolnwood customers' window installation products whether they are historical window replacement products or contemporary window replacement products.  Bottom line – Lincolnwood residents are well aware that they can count on Scientific Home Services to have the highest standards and the most exclusive products available.  Furthermore, we retain window installation personnel who not only are not subcontractors, but who have spent about 10 years, more or less, with us.  We also ensure that our technicians are certified Lead Renovators for the protection of all of our customers and their families.
Lincolnwood Window Installation
Scientific Home Services, Ltd. has a flawless reputation and is acknowledged as for treating window repair customers as they would treat family.  When clients contact us for window repair or window replacement projects, we offer them a complimentary, no pressure quote centered on our best estimation of their projects.  Our clients can depend upon Scientific Home Services to never try to sell them needless products in order to make a sale.  Besides, our main concern has always been ultimate customer satisfaction.  This is why we strive to provide the most extraordinary window installation that suits our clients' tastes, regardless if it is for residential, industrial or commercial services, in addition to suiting their budgets.  To discover more about Scientific Home Services' window replacement, window repair and/or our window installation, call us at: (847) 752-0370, today.