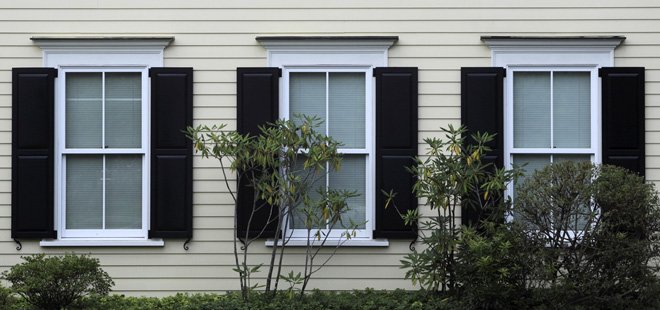 Scientific Home Services, Ltd. is the top window repair and window replacement company aiding customers living all through the Greater Chicago Metropolitan Area.  As a distinguished, family-owned and operated window installation business that started back in 1928, we were at first called Scientific Window Company.  However, even if our name is distinct, our perseverance to offering remarkable window replacement and window repair services is the very same!  Scientific Home Services not just works to match its customers' objectives, but we are known for frequently exceeding them.  This is the main reason it makes logical sense that when Morton Grove residents want window replacement or window repair work, the name they would want to really know is – Scientific Home Services.
Morton Grove Window Repair
Scientific Home Services, Ltd., is almost three miles southeast of Morton Grove, Illinois in Cook County.  Greater than 23,000 people live in Morton Grove.  Morton Grove customers recognize us as delivering unrivaled window installation services.  Additionally, Scientific Home Services has the outstanding technicians who are well-known as possessing the background and skills to conduct all facets of Morton Grove customers' window glass replacement services whether they involve historical window replacements or modern-day window replacements.  In spite of the home window repairs Morton Grove locals need, they realize that Scientific Home Services keeps the most lofty criteria and provides only top-notch products.  Also, our window installation experts have been together with our company for around 10-years on average, and they are not subcontractors.  As a way to present the sort of safety our valued customers and their families have a right to expect, we ensure that our technicians are authorized Lead Renovators.
Morton Grove Window Installation
With the sort of incomparable reputation window repair customers have entitlement to, Scientific Home Services, Ltd. is acknowledged for handling window glass replacement customers just like family.  We are also known for furnishing customers with an absolutely FREE, a pressure free estimate based on our thorough evaluation of the expense of services.  Under no circumstances will Scientific Home Services ever try to sell you unneeded products just to make a sale.  Our biggest target is and always will be complete customer satisfaction.  That's why we are focused on fitting our clients' personal preferences.  No matter if our customers ask for commercial, industrial or residential services, they are very likely to be thrilled with our competitive and reasonable prices.  For more info about window repair, window installation and/or window replacement from Scientific Home Services, phone us at: (847) 752-0370, right now.