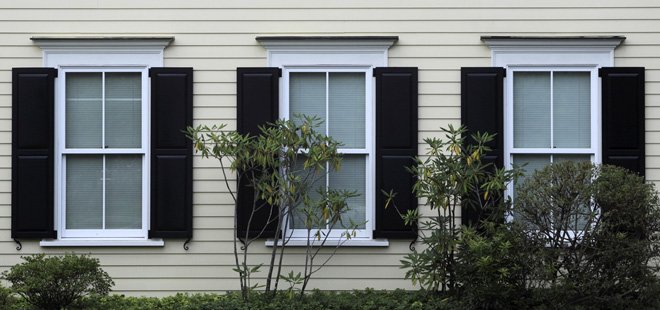 Scientific Home Services, Ltd. is the main window repair and window replacement company assisting customers based all through the Greater Chicago Metropolitan Area.  As a well-known, family-owned and maintained window installation business, we were originally called Scientific Window Company back when we opened in 1828.  Nevertheless, though our name is unique, our perseverance to delivering remarkable window repair and window replacement services is the exact same!  Scientific Home Services not only endeavors to match its customers' expectations, but we are recognized for frequently going above them.  This is the main reason it makes sense that whenever Mount Prospect residents request window replacement or window repair work, the one and only name they would want to know is – Scientific Home Services.
Mount Prospect Window Repair
Scientific Home Services, Ltd. is based and is around 11.3 miles southeast of Mount Prospect, Illinois.  In excess of 54,000 individuals live in Mount Prospect in Cook County.  Customers in Mount Prospect identify us as offering remarkable window installation services.  Scientific Home Services also has the remarkable qualified technicians who are respected as possessing the qualifications and skills to manage all facets of Mount Prospect customers' window glass replacement services whether they involve historical window replacements or even modern-day window replacements.  Regardless of the home window repairs Mount Prospect citizens are searching for, they fully understand that Scientific Home Services keeps the loftiest specifications and offers only top-notch products.  Additionally, our window installation specialists have been working with our company for around ten years, and they are sub-contractors either.  As a way to furnish the variety of protection our most appreciated customers and their family members have a right to expect to have, we be sure that every one of our technicians are qualified Lead Renovators.
Mount Prospect Window Installation
With the kind of superb premium window repair customers ought to get, Scientific Home Services, Ltd. is famous for managing window glass replacement customers like family.  We are also best known for delivering customers a totally-free, stress free estimate based upon our accurate evaluation of the expense of services.  For no reason will Scientific Home Services ever try to sell you unnecessary products just to get a sale.  Our biggest target is and always will be total customer satisfaction.  For this reason, we are on target on suiting our clients' demands.  Even if our clients want industrial, residential or commercial services, they are surely to be satisfied with our competitive and affordable prices.  For even more information about window repair, window replacement and/or window installation from Scientific Home Services, call us at: (847) 752-0370, now.