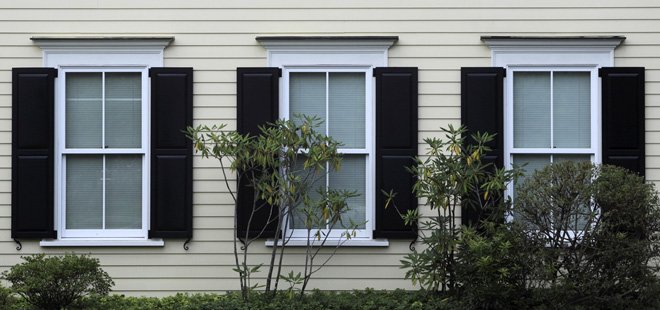 Throughout the Greater Chicago Metropolitan Area, Scientific Home Services, Ltd. is highly regarded as the major window repair and window replacement company helping customers.  As a notable, family owned and managed window installation business that opened up going back to 1928, from the start we're better known as Scientific Window Company.  On the other hand, while our name is unique, our commitment to offering outstanding window repair and window replacement services is the similar!  Scientific Home Services will not only try and accomplish its customers' goals, but we are renowned for frequently going over and above them.  This is the primary reason why it tends to make great sense that when Mundelein residents look for window replacement or window repair work, the name they would want to recall is – Scientific Home Services.
Mundelein Window Repair
Scientific Home Services, Ltd. is over 27 miles southeast of Mundelein, Illinois.  Approximately 31,000 citizens reside in Mundelein, Lake County.  Customers living in Mundelein view us as furnishing unparalleled window installation services.  Furthermore, Scientific Home Services has the amazing specialists who are well-known as possessing the qualifications and know-how to accomplish all aspects of Mundelein customers' window glass replacement services no matter whether they consist of present day window replacements or even historical window replacements.  Regardless of the home window repairs Mundelein residents want, they recognize that Scientific Home Services maintains the loftiest expectations and presents only first-rate products.  Further, our window installation experts have been with our company for roughly ten years on average, and they are sub-contractors.  In order to give the kind of stability our customers and their loved ones have the right to depend upon, we ensure that every one of our technicians are authorized Lead Renovators.
Mundelein Window Installation
With the types of matchless advanced window repair customers are entitled to, Scientific Home Services, Ltd. is famed for dealing with window glass replacement customers exactly like family.  We are also recognized for providing clients an absolutely-FREE, an obligation free estimate depending on our detailed review of the price of services.  Under no circumstances will Scientific Home Services ever try offering you ineffective products just to make a sale.  Our greatest intent is and always will be complete customer fulfillment.  This is certainly the main purpose we are targeted on suiting our clients' requirements.  No matter whether our clients are wanting industrial, residential or commercial services, they're most certainly to be excited with our very competitive and acceptable prices.  For additional information about window replacement, window installation and/or window repair from Scientific Home Services, make contact with us at: (847) 752-0370, now.