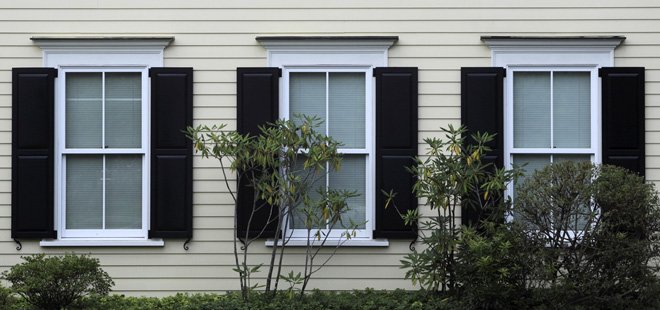 Scientific Home Services, Ltd. is well-known all over the Greater Chicago Metropolitan Area as the major window repair and window replacement company assisting customers.  As a distinguished, family-owned and maintained window installation business that started out back in 1928, we're in the beginning called Scientific Window Company.  Nevertheless, although our name is unique, our devotion to presenting superb window repair and window replacement services is the exact same!  Scientific Home Services will not just make an effort to meet its customers' objectives, but we are renowned for often going above them.  This is the primary explanation why it tends to make perfect sense that at any time Naperville citizens request window replacement or window repair work, the name they would want to remember is – Scientific Home Services.
Naperville Window Repair
Scientific Home Services, Ltd. is based more than 38 miles northeast of Naperville, Illinois.  Right about 146,000 individuals take up residence in Naperville in DuPage County and Will County.  Customers based in Naperville look at us as giving unparalleled window installation services.  In addition, Scientific Home Services has the exceptional specialists who are well-known as obtaining the know-how and skills to carry out all factors of Naperville customers' window glass replacement services regardless of whether they include current day window replacements or even traditional window replacements.  It doesn't matter what the home window repairs Naperville residents ask for, they grasp that Scientific Home Services maintains the loftiest goals and furnishes only first-rate products.  On top of that, our window installation technicians have been working with our company for right about ten years on average, and they happen to be sub-contractors.  As a means to offer the form of safety our customers and their family members have the right to depend upon, we ensure that each of our technicians are qualified Lead Renovators.
Naperville Window Installation
With the styles of incomparable top quality window repair customers are eligible, Scientific Home Services, Ltd. is known for taking care of window glass replacement customers like family.  Also, we are famous for presenting clients an absolutely FREE, an obligation free estimate depending on our thorough review of the price of services.  Under no circumstances will Scientific Home Services actually attempt to offer you ineffective products to just make a purchase.  Our biggest target is and always will be complete customer happiness.  This is certainly the main reason we are targeted on meeting our clients' requirements.  No matter whether our clients are in need of industrial, commercial or residential services, they are very likely to be thrilled with our reasonably competitive and acceptable prices.  For additional info about window installation, window repair and/or window replacement from Scientific Home Services, phone us at: (847) 752-0370, right now.