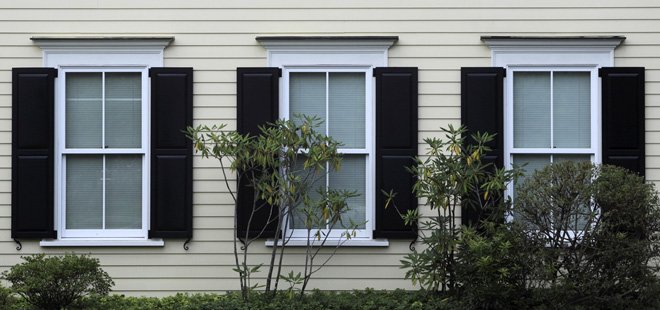 All Throughout the Greater Chicago Metropolitan Area, Scientific Home Services, Ltd. is acknowledged as the major window repair and window replacement company serving customers.  As a distinguished, family-owned and managed window installation business that started out in 1928, in the beginning we're known as Scientific Window Company.  Nevertheless, while our name is unique, our determination to presenting superb window repair and window replacement services is the same!  Scientific Home Services doesn't only try and meet its customers' targets, but we are noted for usually surpassing them.  This is the principal cause why it tends to make sense that whenever Niles locals require window replacement or window repair work, the very name they ought to recall is – Scientific Home Services.
Niles Window Repair
Scientific Home Services, Ltd. is greater than three miles northeast of Niles, Illinois.  Nearly 30,000 individuals are residing in Niles, Cook County.  Customers residing in Niles see us as presenting unmatched window installation services.  Moreover, Scientific Home Services has the exceptional specialists who are well-known as obtaining the knowledge and qualifications to execute all aspects of Niles customers' window glass replacement services regardless of whether they involve modern-day window replacements or even traditional window replacements.  Regardless of what the home window repairs Niles residents ask for, they recognize that Scientific Home Services keeps the loftiest goals and offers only first-rate products.  Additionally, our window installation professionals have been with our company for around ten years on average, and they're sub-contractors.  As a way to provide the kind of stability our customers and their families have the right to depend on, we make certain that all of our technicians are certified Lead Renovators.
Niles Window Installation
With the kinds of fantastic high quality window repair customers are permitted, Scientific Home Services, Ltd. is prominent for dealing with window glass replacement customers much like family.  Also, we are famed for serving clients a totally FREE, an obligation free estimate determined by our thorough review of the price of services.  By no means will Scientific Home Services actually try to sell you pointless products just to make a purchase.  Our most significant target is and always will be total customer happiness.  This is certainly the main motive we are focused on suiting our clients' wants.  Regardless if our clients are looking for residential, industrial or commercial services, they're very likely to be happy with our very competitive and reasonable prices.  To find out more about window repair, window replacement and/or window installation from Scientific Home Services, get in touch with us at: (847) 752-0370, now.