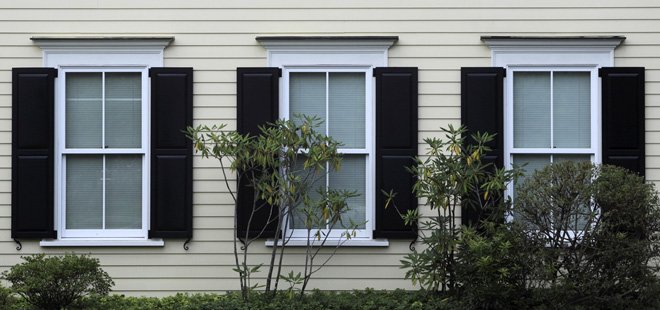 In and around the Greater Chicago Metropolitan Area, Scientific Home Services, Ltd. is known as the major window repair and window replacement company helping customers.  As a distinguished, family-owned and managed window installation business that opened back in 1928, from the start we were called Scientific Window Company.  Even so, regardless if our name is distinct, our determination to providing superb window repair and window replacement services is the exact same!  Scientific Home Services doesn't only work to meet its customers' wants, but we are renowned for frequently surpassing them.  This is the primary purpose why it makes sense that when Northbrook locals look for window replacement or window repair work, the only name they would want to bear in mind is – Scientific Home Services.
Northbrook Window Repair
Scientific Home Services, Ltd. is more than 11 miles southeast of Northbrook, Illinois.  Close to 33,200 individuals take up residence in Northbrook, Cook County.  Customers residing in Northbrook look at us as offering unmatched window installation services.  In addition, Scientific Home Services has the remarkable experts who are well-known as having the skills and know-how to accomplish all areas of Northbrook customers' window glass replacement services whether or not they consist of modern-day window replacements or even historical window replacements.  Whatever the home window repairs Northbrook residents ask for, they fully understand that Scientific Home Services maintains the greatest anticipations and supplies only highly rated products.  In addition, our window installation technicians have been with our company for approximately 10 years on average, and they happen to be sub-contractors.  As a way to supply the style of safety our customers and their families have the right to have trust in, we make sure that each and every one of our technicians are authorized Lead Renovators.
Northbrook Window Installation
With the types of incomparable high quality window repair customers are qualified for, Scientific Home Services, Ltd. is known for handling window glass replacement customers like family.  Also, we are famed for supplying clients a totally FREE, an obligation free estimate determined by our detailed review of the expense of services.  Never ever will Scientific Home Services possibly attempt to sell you ineffective products to just make a purchase.  Our most significant target is and always will be full customer fulfillment.  This is the purpose we are aimed on matching our clients' requirements.  No matter if our clients are wanting commercial, industrial or residential services, they are most likely to be excited with our very competitive and acceptable prices.  To learn more about window installation, window repair and/or window replacement from Scientific Home Services, contact us at: (847) 752-0370, right now.