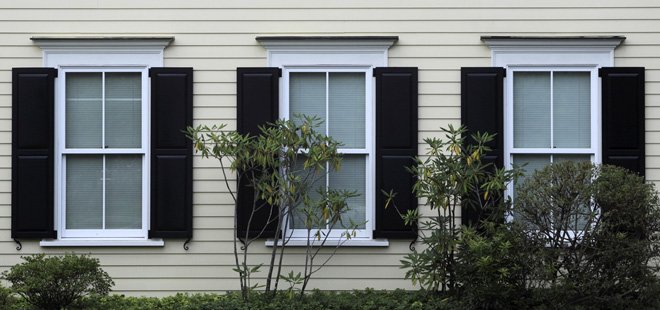 Scientific Home Services, Ltd. is highly regarded as the major window repair and window replacement company aiding customers all around the Greater Chicago Metropolitan Area.  As a notable, family-owned and maintained window installation business that opened in 1928, we're in the beginning known as Scientific Window Company.  Nonetheless, though our name is unique, our dedication to providing remarkable window repair and window replacement services is the similar!  Scientific Home Services won't just endeavor to fulfill its customers' targets, but we are renowned for regularly exceeding beyond them.  This is the main cause why it helps make perfect sense that whenever Oak Park citizens ask for window replacement or window repair work, the only name they would want to remember is – Scientific Home Services.
Oak Park Window Repair
The home of Scientific Home Services, Ltd. in Skokie is more than 12 miles northeast of Oak Park, Illinois.  Almost 52,000 people reside in Oak Park, which is found in Cook County.  Customers residing in Oak Park view us as furnishing unmatched window installation services.  On top of that, Scientific Home Services has the exceptional specialists who are most commonly known as possessing the knowledge and qualifications to execute all facets of Oak Park customers' window glass replacement services no matter whether they include modern-day window replacements or even historical window replacements.  Regardless of the home window repairs Oak Park residents require, they acknowledge that Scientific Home Services sustains the greatest targets and furnishes only top notch products.  Additionally, our window installation specialists have been working with our company for approximately ten years on average, and they are actually sub-contractors.  As a method to give the kind of stability our customers and their loved ones have the right to depend upon, we guarantee that each of our technicians are qualified Lead Renovators.
Oak Park Window Installation
With the sorts of unique premium window repair customers are entitled to, Scientific Home Services, Ltd. is popular for handling window glass replacement customers very much like family.  Also, we are recognized for providing clients a totally-FREE, an obligation free estimate based on our thorough review of the price of services.  Never ever will Scientific Home Services try to offer you useless products to just make a purchase.  Our most significant purpose is and always will be total customer fulfillment.  This is the motive we are targeted on suiting our clients' wants.  Regardless of whether our clients are looking for commercial, industrial or residential services, they're most certainly to be thrilled with our very competitive and reasonable prices.  For more info about window repair, window replacement and/or window installation from Scientific Home Services, make contact with us at: (847) 752-0370, as soon as you can.