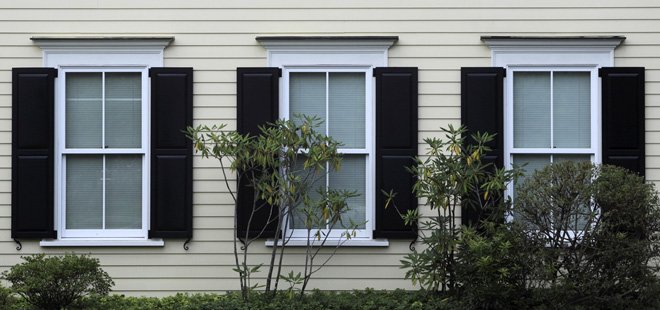 Throughout the Greater Chicago Metropolitan Area, Scientific Home Services, Ltd. is accepted as the leading window repair and window replacement company aiding customers.  As a distinct, family owned and maintained window installation business that started out back in 1928, in the beginning we're better known as Scientific Window Company.  Even so, although our name is unique, our devotion to supplying impressive window repair and window replacement services is the exact same!  Scientific Home Services won't just try and gratify its customers' wants, but we are known for regularly surpassing them.  This is the primary reason why it does make perfect sense that at any time Palatine locals require window replacement or window repair work, the very name they should to recall is – Scientific Home Services.
Palatine Window Repair
In Skokie, the home of Scientific Home Services, Ltd. is based over 21 miles southeast of Palatine, Illinois.  Nearly 69,000 people take up their residence in Palatine, Cook County.  Customers located in Palatine view us as giving absolutely incomparable window installation services.  Additionally, Scientific Home Services has the extraordinary specialists who are most widely known as possessing the skills and knowledge to execute all factors of Palatine customers' window glass replacement services whether or not they involve modern day window replacements or even historic window replacements.  Whichever the home window repairs Palatine residents ask for, they fully understand that Scientific Home Services receives the highest goals and presents only top-notch products.  In addition, our window installation specialists have been with our company for right around 10-years on average, and they're sub-contractors.  In order to furnish the style of security our customers and their family members have the right to trust, we guarantee that each of our technicians are authorized Lead Renovators.
Palatine Window Installation
With the types of matchless top quality window repair customers are entitled to, Scientific Home Services, Ltd. is famed for handling window glass replacement customers exactly like family.  We're also known for offering clients an absolutely-FREE, an obligation free estimate based on our comprehensive review of the cost of services.  For no reason will Scientific Home Services ever attempt selling you ineffective products to only make a sale.  Our biggest intent is and always will be full customer fulfillment.  This is certainly the main motive we are aimed on suiting our clients' wants.  Regardless if our clients are seeking commercial, industrial or residential services, they are likely to be pleased with our very competitive and reasonable prices.  For more information about window repair, window installation and/or window replacement from Scientific Home Services, call us at: (847) 752-0370, now.