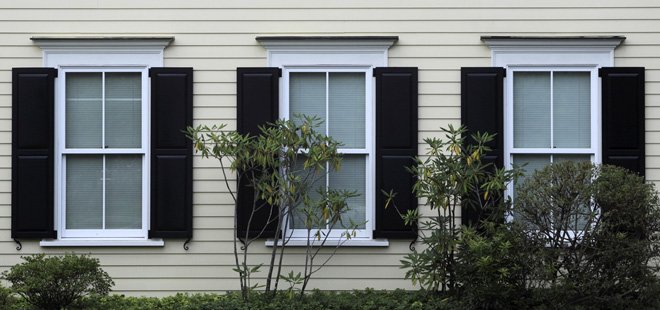 Scientific Home Services, Ltd. is the primary window repair and window replacement company assisting customers residing all over the Greater Chicago Metropolitan Area.  As a recognized, family owned and managed window installation business that started in 1928, we were to begin with called Scientific Window Company.  Nevertheless, even if our name is distinct, our perseverance to providing impressive window repair and window replacement services is the exact same!  Scientific Home Services doesn't only work to match its customers' anticipations, but we are recognized for continually exceeding them.  This is the key reason why it makes good sense that whenever Park Ridge residents request window replacement or window repair work, the very name they would want to really know is – Scientific Home Services.
Park Ridge Window Repair
Skokie, home of Scientific Home Services, Ltd., is just over six and a half miles northeast of Park Ridge, Illinois in Cook County.  Almost 37,500 citizens are living in Park Ridge.  Customers residing in Park Ridge identify us as supplying remarkable window installation services.  Scientific Home Services also has the  most exceptional qualified specialists who are well-known as having the track record and information to look after all facets of Park Ridge customers' window glass replacement services regardless if they call for modern-day window replacements or historical window replacements.  No matter what the home window repairs Park Ridge locals require, they fully comprehend that Scientific Home Services preserves the loftiest expectations and furnishes only top-notch products.  In addition, our window installation specialists have been working with our company for at least 10 years on average, and they are not subcontractors.  As a way to furnish the form of protection our most valued customers and their loved ones have the right to expect, we ensure that each of our technicians are certified Lead Renovators.
Park Ridge Window Installation
With the types of incomparable quality window repair customers are entitled to, Scientific Home Services, Ltd. is distinguished for handling window glass replacement customers like family.  We are also well known for providing customers with a totally free, no obligation estimate according to our extensive analysis of the expense of services.  By no means will Scientific Home Services ever try to sell you useless products simply to make a sale.  Our greatest target is and always will be full customer fulfillment.  That's why we are centered on meeting our clients' demands.  No matter whether our clients are in need of residential, commercial or industrial services, they are surely to be thrilled with our competitive and affordable prices.  To hear about more about window installation, window repair and/or window replacement from Scientific Home Services, call us at: (847) 752-0370, today.