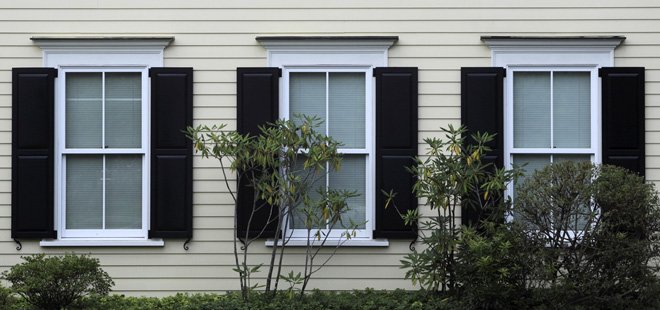 Throughout the Greater Chicago Metropolitan Area, Scientific Home Services, Ltd. is well-known as the top window repair and window replacement company helping customers.  As a notable, family-owned and maintained window installation business that opened going back to 1928, we're in the beginning referred as Scientific Window Company.  Nevertheless, while our name is distinctive, our dedication to furnishing impressive window repair and window replacement services is the exact same!  Scientific Home Services won't only make an effort to meet its customers' objectives, but we are known for frequently going over and above them.  This is the principal explanation why it does make logical sense that every time Prospect Heights citizens request window replacement or window repair work, the only name they would want to try to remember is – Scientific Home Services.
Prospect Heights Window Repair
There are approximately 16,300 individuals are residing in Prospect Heights in Cook County.  In Skokie, the home of Scientific Home Services, Ltd. is found approximately 15 miles southeast of Prospect Heights, Illinois.  Customers residing in Prospect Heights see us as furnishing second to none window installation services.  Additionally, Scientific Home Services has the remarkable specialists who are well-known as possessing the skills and know-how to perform all factors of Prospect Heights customers' window glass replacement services no matter whether they involve current-day window replacements or even traditional window replacements.  Whatever the home window repairs that Prospect Heights residents request, they recognize that Scientific Home Services maintains the highest targets and provides only high quality products.  In addition, our window installation specialists have been with our company for right around ten years on average, and they are actually sub-contractors.  As an easy way to supply the style of stability our customers and their family members have the right to count on, we ensure that each of our technicians are authorized Lead Renovators.
Prospect Heights Window Installation
With the forms of matchless premium window repair customers are entitled to, Scientific Home Services, Ltd. is popular for handling window glass replacement customers just like family.  Also, we're known for serving clients a totally FREE, a responsibility free estimate depending on our detailed review of the expense of services.  Never ever will Scientific Home Services possibly attempt to offer you ineffective products to only make a sale.  Our most significant intent is and always will be full customer fulfillment.  This is the primary purpose we are focused on suiting our clients' demands.  No matter if our clients are trying to find residential, commercial or industrial services, they're more than likely to be delighted with our very competitive and realistic prices.  For more info about window replacement, window installation and/or window repair from Scientific Home Services, get in touch with us at: (847) 752-0370, today.