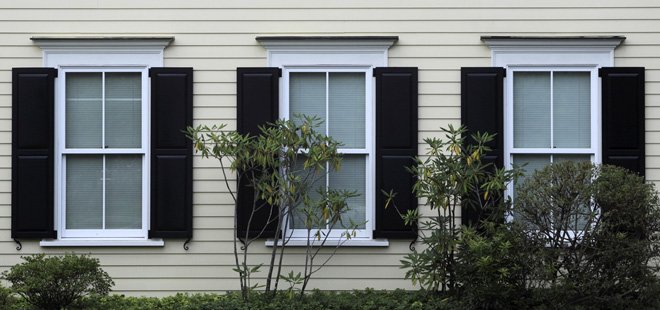 Across the Greater Chicago Metropolitan Area,
Scientific Home Services, Ltd
. is known as the leading window repair and window replacement company serving customers.  As a prominent, family owned and maintained window installation business that opened in 1928, from the start we're called Scientific Window Company.  On the other hand, while our name is distinctive, our commitment to providing extraordinary window repair and window replacement services is the same! 
Scientific Home Services
will not only try and satisfy its customers' goals, but we are renowned for usually surpassing them.  This is the principal explanation why it makes sense that whenever
River Forest
citizens require window replacement or window repair work, the very name they ought to try to remember is –
Scientific Home Services
.
River Forest Window Repair
In Skokie, the home of Scientific Home Services, Ltd. is found roughly 14 miles northeast of River Forest, Illinois.  About 11,200 residents are residing in River Forest, Cook County.  Customers living in River Forest look at us as giving unparalleled window installation services.  Additionally, Scientific Home Services has the amazing specialists who are most widely known as having the knowledge and skills to carry out all facets of River Forest customers' window glass replacement services no matter if they involve current-day window replacements or even historical window replacements.  Regardless of the home window repairs River Forest residents require, they recognize that Scientific Home Services maintains the loftiest anticipations and presents only first-rate products.  Additionally, our window installation technicians have been working with our company for roughly 10-years on average, and they are actually sub-contractors.  As a means to offer the sort of stability our customers and their loved ones have the right to trust, we guarantee that all of our technicians are qualified Lead Renovators.
River Forest Window Installation
With the forms of unique advanced window repair customers are permitted, Scientific Home Services, Ltd. is prominent for managing window glass replacement customers like family.  Also, we are regarded for furnishing clients a totally-FREE, a responsibility free estimate based on our comprehensive review of the expense of services.  For no reason will Scientific Home Services ever attempt selling you ineffective products to only make a sale.  Our most significant objective is and always will be complete customer fulfillment.  This is certainly the primary motive we are aimed on meeting our clients' needs.  No matter if our clients are seeking commercial, residential or industrial services, they're very likely to be delighted with our reasonably competitive and acceptable prices.  For more info about window repair, window installation and/or window replacement from Scientific Home Services, get in touch with us at: (847) 752-0370, right away.