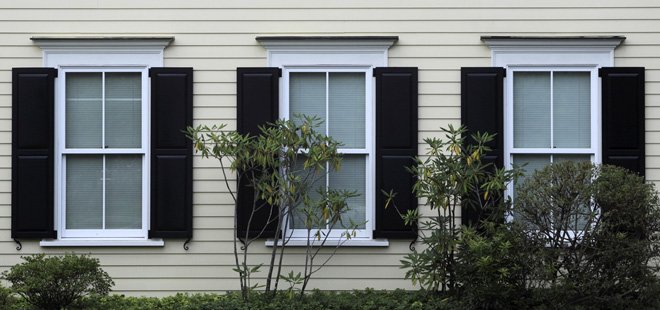 Family owned and operated Scientific Home Services, Ltd. is known as the major window repair and window replacement company serving customers based throughout the Greater Chicago Metropolitan Area.  Since 1928, our window installation business was initially called Scientific Window Company.  Having said that, though our name is different, our commitment to providing extraordinary window repair and window replacement services is the very same!  Scientific Home Services not just works to meet its customers' anticipations, but we are known for frequently going above them.  This is the reason why it makes sense that any time Schaumburg residents want window replacement or window repair work, the very name they need to know is – Scientific Home Services.
Schaumburg Window Repair
Scientific Home Services, Ltd. in Skokie is approximately 25.3 miles directly east of Schaumburg, Illinois.  Over 74,000 residents are living in Schaumburg, which is located in Cook County.  Customers residing in Schaumburg distinguish us as delivering unheard of window installation services.  Scientific Home Services also has the most exceptional qualified technicians who are reputed as having the qualifications and knowledge to manage all facets of Schaumburg customers' window glass replacement services whether or not they include modern-day window replacements or even historical window replacements.  In spite of the home window repairs Schaumburg residents are in need of, they realize that Scientific Home Services preserves the loftiest standards and provides only top-notch products.  Further, our window installation specialists have been together with our company for about a decade, and they are sub-contractors either.  As a way to offer the kind of security our valued customers and their families have the right to count on, we be sure that our technicians are qualified Lead Renovators.
Schaumburg Window Installation
With the sort of superb premium window repair customers deserve, Scientific Home Services, Ltd. is distinguished for looking after window glass replacement customers much like family.  We are also well known for providing customers with a totally free, no pressure estimate based on our extensive analysis of the expense of services.  By no means will Scientific Home Services ever try to sell you unwanted products only to make a sale.  Our biggest objective is and always will be total customer fulfillment.  This is why we are centered on fitting our clients' demands.  No matter whether our customers want industrial, commercial or residential services, they are bound to be thrilled with our very competitive and low-cost prices.  For additional information about window replacement, window installation and/or window repair from Scientific Home Services, phone us at: (847) 752-0370, now.