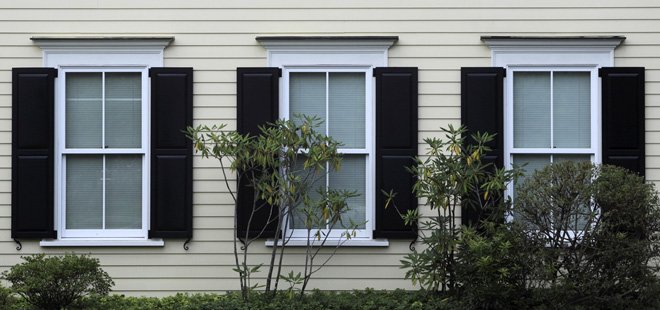 In and around the Greater Chicago Metropolitan Area, Scientific Home Services, Ltd. is recognized as the top window repair and window replacement company helping customers.  As a prominent, family owned and maintained window installation business that opened back in 1928, from the beginning we were named Scientific Window Company.  On the other hand, regardless if our name is distinct, our commitment to providing extraordinary window repair and window replacement services is the similar!  Scientific Home Services will not only try and gratify its customers' needs, but we are recognized for often surpassing them.  This is the main reason why it makes sense that any time Schiller Park citizens need window replacement or window repair work, the name they ought to try to remember is – Scientific Home Services.
Schiller Park Window Repair
In Skokie you will find the home of Scientific Home Services, Ltd. and is based just about 13 miles northeast of Schiller Park, Illinois.  Almost 12,000 people reside in Schiller Park, which can be found in Cook County.  Customers located in Schiller Park view us as furnishing second-to-none window installation services.  Also, Scientific Home Services has the exceptional experts who are most widely known as possessing the skills and know-how to perform all areas of Schiller Park customers' window glass replacement services no matter if they include current day window replacements or even historical window replacements.  Whatever the home window repairs Schiller Park residents want, they do fully understand that Scientific Home Services maintains the highest goals and supplies only highly rated products.  Moreover, our window installation professionals have been with our company for right around ten years on average, and they're sub-contractors.  In order to supply the form of stability our customers and their family members have the right to rely on, we make sure that every one of our technicians are qualified Lead Renovators.
Schiller Park Window Installation
With the sorts of unique advanced window repair customers are permitted, Scientific Home Services, Ltd. is well-known for handling window glass replacement customers much like family.  Also, we are known for providing clients an absolutely FREE, a liability free estimate according to our thorough review of the cost of services.  Under no circumstances will Scientific Home Services actually try selling you ineffective products just to make a sale.  Our biggest purpose is and always will be complete customer happiness.  This is the motive we are aimed on matching our clients' wants.  Regardless of whether our clients are needing commercial, residential or industrial services, they're most certainly to be thrilled with our reasonably competitive and affordable prices.  For more info about window replacement, window repair and/or window installation from Scientific Home Services, make contact with us at: (847) 752-0370, right away.