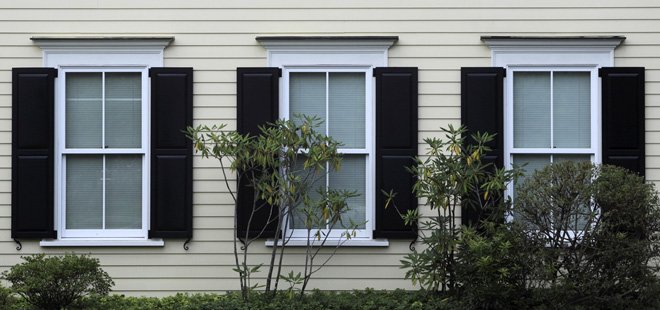 Scientific Home Services, Ltd. is considered to be the top window repair and window replacement company serving customers residing through the Greater Chicago Metropolitan Area.  As a recognized, family owned and operated window installation business that started back in 1928, we were initially called Scientific Window Company.  Nonetheless, while our name is distinct, our perseverance to offering remarkable window repair and window replacement services is similar!  Scientific Home Services won't just work to fulfill its customers' expectations, but we are recognized for constantly exceeding beyond them.  This is the key reason why it makes logical sense that at any time Vernon Hills residents ask for window replacement or window repair work, Scientific Home Services is the one and only name they need to know.
Vernon Hills Window Repair
Scientific Home Services, Ltd. based in Skokie is roughly 23.6 miles southeast of Vernon Hills, Illinois.  In excess of 25,000 individuals residing in Vernon Hills, which can be found in Lake County.  Customers living in Vernon Hills view us as supplying unheard of window installation services.  Additionally, Scientific Home Services has the most outstanding specialists who are respected as possessing the qualifications and knowledge to manage all facets of Vernon Hills customers' window glass replacement services whether they call for modern-day window replacements or even historical window replacements.  In spite of the home window repairs Vernon Hills citizens require, they fully grasp that Scientific Home Services maintains the highest criteria and offers only high quality products.  Furthermore, our window installation specialists have been with our company for a decade on average, and they are sub-contractors either.  In effort to provide the form of protection our appreciated customers and their families have a right to be expecting, we ensure that every one of our technicians are qualified Lead Renovators.
Vernon Hills Window Installation
With the kind of incomparable quality window repair customers are worthy of, Scientific Home Services, Ltd. is famous for dealing with window glass replacement customers much like family.  We are also best known for providing clients with a totally-free, no obligation estimate depending on our detailed assessment of the cost of services.  By no means will Scientific Home Services ever make an effort to sell you pointless products just to make a sale.  Our biggest objective is and always will be total customer satisfaction.  This is why we are aimed on matching our clients' demands.  No matter whether our customers ask for industrial, residential or commercial services, they are bound to be delighted with our reasonably competitive and inexpensive prices.  For more info about window replacement, window repair and/or window installation from Scientific Home Services, get a hold of us at: (847) 752-0370, now.