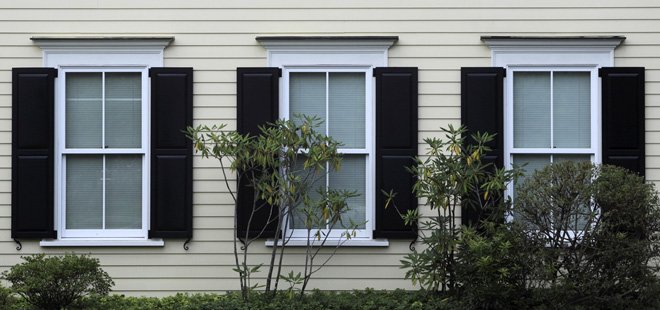 The primary window repair and window replacement company, Scientific Home Services, Ltd. has been assisting customers residing throughout the Greater Chicago Metropolitan Area since 1928.  As a distinguished, family owned and maintained window installation business, we were at first called Scientific Window Company.  Having said that, even if our name is distinct, our devotion to providing impressive window replacement and window repair services is the same!  Scientific Home Services not just works to match its customers' expectations, but we are known for regularly going above them.  This is the reason it makes good sense that when Wheaton residents request window replacement or window repair work, the only name they need to know is – Scientific Home Services.
Wheaton Window Repair
Skokie is the home of Scientific Home Services, Ltd. and is close to 31 miles northeast of Wheaton, Illinois.  Greater than 53,000 citizens are residing in Wheaton, which is found in DuPage County.  Customers residing in Wheaton recognize us as delivering unheard of window installation services.  Also, Scientific Home Services has the most exceptional technicians who are best known as having the qualifications and knowledge to handle all factors of Wheaton customers' window glass replacement services regardless of whether they include modern-day window replacements or even historical window replacements.  Regardless of what the home window repairs Wheaton locals are searching for, they recognize that Scientific Home Services preserves the highest requirements and delivers only top-notch products.  On top of that, our window installation experts have been working with our company for a decade on average, and they are sub-contractors.  As a way to present the variety of safety our valued customers and their family members have the right to assume, we be certain that every one of our technicians are certified Lead Renovators.
Wheaton Window Installation
With the styles of superb quality window repair customers are entitled to, Scientific Home Services, Ltd. is famous for taking care of window glass replacement customers just as family.  We are also known for delivering customers a FREE, a pressure free estimate according to our thorough review of the cost of services.  Under no circumstances will Scientific Home Services ever attempt to sell you unneeded products just to make a sale.  Our biggest target is and always will be complete customer satisfaction.  Because of this, we are centered on suiting our clients' preferences.  It doesn't matter if our clients are in need of industrial, commercial or residential services, they are sure to be delighted with our reasonably competitive and inexpensive prices.  For more information about window repair, window replacement and/or window installation from Scientific Home Services, call us at: (847) 752-0370, today.