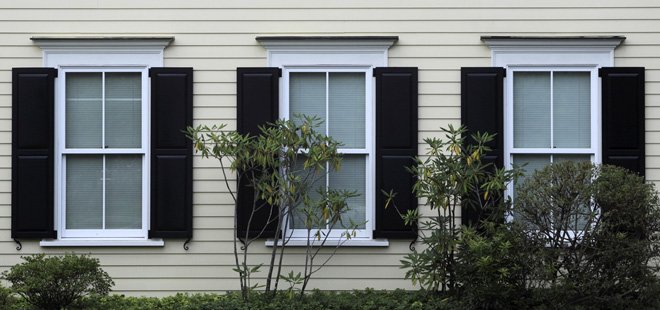 Scientific Home Services, Ltd. is considered to be the primary window repair and window replacement company aiding customers located all through the Greater Chicago Metropolitan Area.  As a recognized, family owned and managed window installation business that opened up its doors in 1928, we were in the beginning called Scientific Window Company.  However, even if our name is distinct, our dedication to offering remarkable window repair and window replacement services is the exact same!  Scientific Home Services not just works to meet its customers' targets, but we are recognized for constantly going above them.  This is the main reason why it makes good sense that whenever Wheeling residents want window replacement or window repair work, the one and only name to know is – Scientific Home Services.
Wheeling Window Repair
Skokie, home of Scientific Home Services, Ltd., is 16.3 miles southeast of Wheeling, Illinois.  Over 37,600 people live in the Cook County village of Wheeling.  Customers residing in Wheeling acknowledge us as supplying unrivaled window installation services.  Additionally, Scientific Home Services has the most outstanding qualified specialists who are respected as having the track record and information to manage all elements of Wheeling customers' window glass replacement services regardless of whether they involve historical window replacements or even modern-day window replacements.  No matter what the home window repairs Wheeling citizens need, they understand that Scientific Home Services maintains the highest specifications and supplies only high quality products.  Further, our window installation industry experts have been with our company for about 10-years on average, and they are subcontractors either.  In effort to present the variety of security our most appreciated customers and their loved ones have the right to be expecting, we ensure that every one of our technicians are authorized Lead Renovators.
Wheeling Window Installation
With the types of matchless high quality window repair customers are worthy of, Scientific Home Services, Ltd. is acknowledged for treating window glass replacement customers like family.  We are also recognized for providing clients an absolutely FREE, stress free estimate dependent on our accurate assessment of the expense of services.  Scientific Home Services won't ever make an effort to sell you unwanted products simply to acquire a new sale.  Our ultimate target is and always will be total customer fulfillment.  This is why we are aimed on suiting our clients' preferences.  No matter whether our clients want residential, industrial or commercial services, they are bound to be pleased with our reasonably competitive and affordable prices.  For more info about window installation, window replacement and/or window repair from Scientific Home Services, make contact with us at: (847) 752-0370, today.