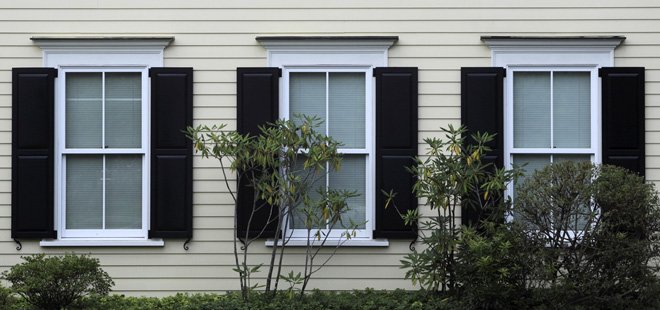 Scientific Home Services, Ltd. is the leading window repair and window replacement company serving customers living throughout the Greater Chicago Metropolitan Area.  As a well-known, family-owned and operated window installation business that opened its doors in 1928, we were originally called Scientific Window Company.  However, even though our name is different, our commitment to delivering exceptional window replacement and window repair services is the same!  Scientific Home Services not only endeavors to meet its customers' expectations, but we are notable for continually surpassing them.  This is the reason it makes perfect sense that whenever Wilmette residents need window replacement or window repair work, the only name they need to know is – Scientific Home Services.
Wilmette Window Repair
Skokie, home of Scientific Home Services, Ltd., is approximately three and a half miles south of Wilmette, Illinois.  More than 27,000 residents live in Wilmette.  Wilmette customers recognize us as providing unparalleled window installation services.  Scientific Home Services also has the most outstanding technicians who are reputed as possessing the background and knowledge to carry out all facets of Wilmette customers' window glass replacement services regardless if they involve historical window replacements or modern-day window replacements.  Irrespective of the home window repairs Wilmette residents require, they understand that Scientific Home Services maintains the loftiest standards and provides only top-of-the-line products.  In addition, our window installation experts have been with our company for 10 years on average, and they are not subcontractors.  In order to offer the kind of protection our customers and their families have a right to expect, we ensure that our technicians are certified Lead Renovators.
Wilmette Window Installation
With the kind of incomparable reputation window repair customers deserve, Scientific Home Services, Ltd. is renowned for treating window glass replacement customers like family.  We are also highly regarded for delivering clients a FREE, no pressure estimate based on our accurate evaluation of the cost of services.  Under no circumstances will Scientific Home Services ever attempt to sell you unnecessary products just to make a sale.  Our ultimate goal is and always will be total customer satisfaction.  This is why we are focused on suiting our clients' preferences.  No matter if our customers want residential, industrial or commercial services, they are sure to be pleased with our competitive and affordable prices.  For more information about window replacement, window repair and/or window installation from Scientific Home Services, call us at: (847) 752-0370, today.