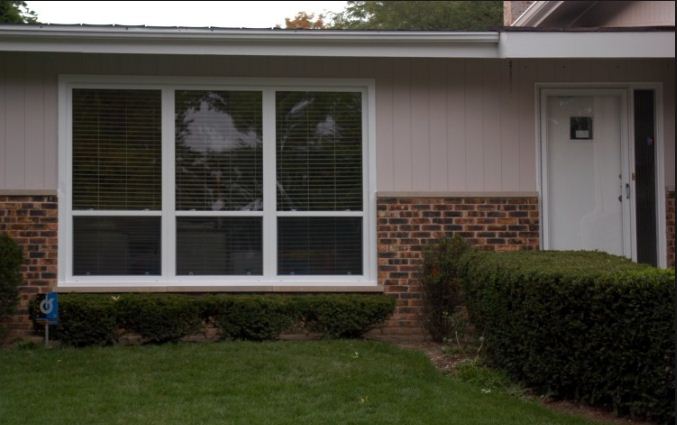 What are the Most Common Window Repairs?
October 1, 2018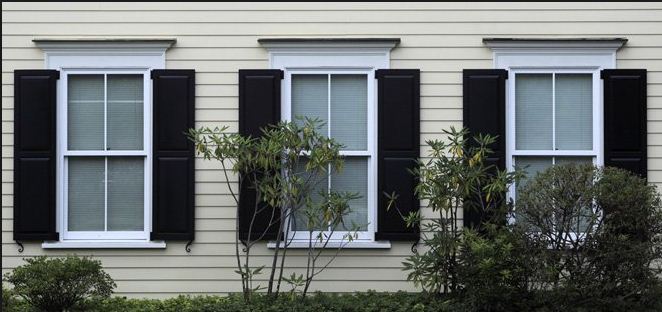 7 Ways to Reduce a Winter Energy Bill
October 15, 2018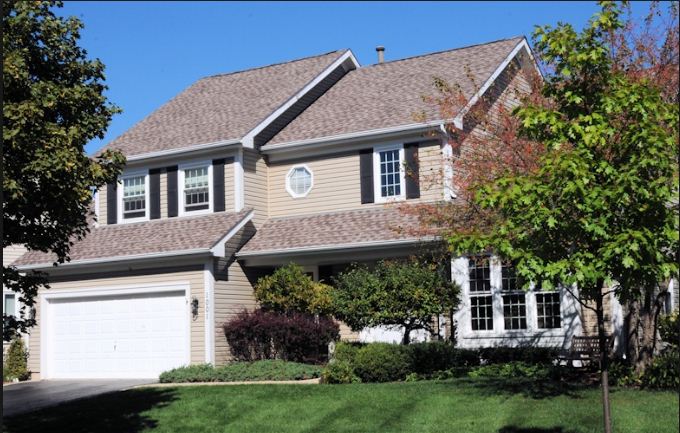 Does your basement make you feel like you are living in a cave? This is because you probably don't have the right windows and are not getting the right amounts of light and ventilation. There are ways to brighten up the basement of your home and make it feel more warm and welcoming. Getting replacement windows in Skokie, IL can help. Make your basement one of your favorite places to hang out with these top window styles:  
Awning Windows
These windows hinge at the top of the frame and open outward, creating a small awning over the window opening. These types of windows are great for the basement because if you place them higher on the wall you can get plenty of light and ventilation, even if it is raining outside. And if you place them high on the wall there is no need to install a window well.  
Hopper Windows
These are another option for basements lacking window wells. Hopper windows are basically an awning window turned upside down. Instead of hinging at the top, they windows hinge at the bottom. They can open inward or outward, depending on your preference. These provide ventilation when you need it, and work as an escape route during an emergency. And the wider orientation of these windows makes them great for filtering in natural light.   
Sliding Windows
Larger dimension sliding windows work with window wells, and narrower sliding windows, no taller than an awning window, can work without window wells. These are a standard in many places in the home because they are easy to operate, do not require any extra space for the outswing, and need very little maintenance.   
Picture Windows
Though these windows are not operable, they are a great way to maximize light in an otherwise underground space. Many homeowners choose to place rows of picture windows above eye level in the basement. This not only makes the room look taller but allows in more natural light to open up the space. That said, if you use a basement room as a bedroom, you will need at least one operable egress window to meet safety codes.   
Double Hung Windows
It may seem like a unique choice, but double hung windows can also do well in the basement of a home. They are especially useful if you have a daylight basement or walk out that gives you a little more room to work with. Because these windows open at both the top and bottom they are great for natural ventilation.   
A well-chosen replacement window in Skokie, IL can complete your basement, making it a place where you want to spend time in. If your current basement windows are not up to the task, sit down with one of our consultants at Scientific Home Services. We can help you find the right window style, frame, and glazing technology to make your basement a more livable space. Contact us today at (847) 752-0370 or visit us at 7240 Saint Louis Ave., Skokie, IL 60076.