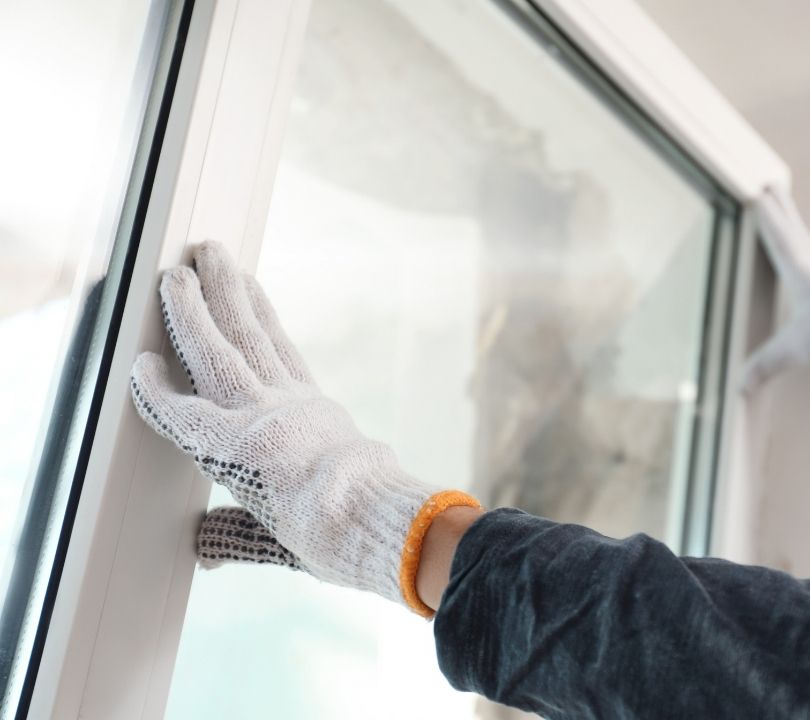 Myths About Aluminum Replacement Windows Debunked
August 4, 2022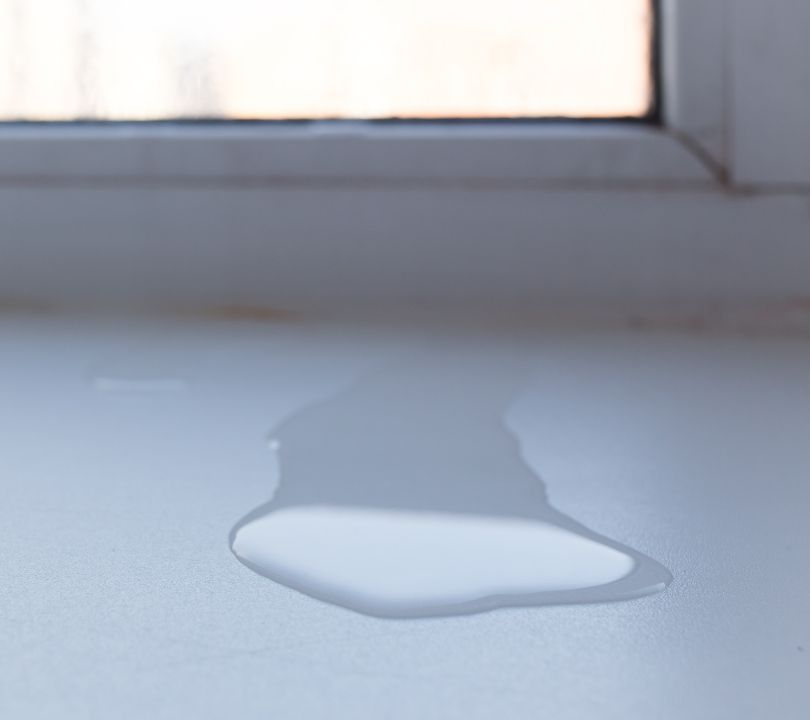 Should You Repair or Replace Leaky Windows?
August 23, 2022
With how many home improvements are possible to do on your own if you fancy yourself a bit of a handyman, you may be tempted to try installing replacement windows on your own. House window installation comes with a few risks, however, that make the process a lot more dangerous than you may think, both to your health and your property. To help you understand why you need to depend on experts, here are some of the primary dangers of DIY window installation.
Physical Damage
Working with materials or applications you have little experience in is a good way to get them damaged without even realizing it. Glass, in particular, is very fragile and can shatter in an instant from a single moment of carelessness. Furthermore, trying to install a new window without knowing what you're doing is a good way to accidentally damage other parts of your home. It's possible to damage the walls surrounding the window frame or your home's ability to insulate effectively. Furthermore, DIY repairs and replacements are often considered "unauthorized modifications" that will void the warranty on your windows and other materials. That will leave you without coverage should any damage occur to your property.
One or two accidents is all it takes for your DIY project to spiral into a larger and much more costly problem than if you were to depend on specialists. Save yourself the unnecessary frustration and avoid a sinkhole of money. After all, most people choose DIY because they think they can save a few dollars. Failing that, the whole thing becomes moot.
Personal Injury
In addition to potentially damaging your home during the DIY process, you put yourself at risk for numerous injuries—ones that are much more severe than simple cuts and scratches. It's not uncommon for people to suffer lacerations, ladder falls, crushed limbs, and more. Suffering an injury like this will cost you a lot of time, pain, and money in the form of hospital bills.
When you invest in experts, they come prepared with the right safety gear to prevent such injuries. This kind of equipment can be a big investment for a one-time DIY project. So you may as well invest in the skills and tools that window installation experts provide you with.
Reduced Efficiency
As we mentioned, the dangers of DIY window installation include damaging or compromising your home's insulation. This, in particular, occurs when someone replaces a window incorrectly or poorly. A poorly installed replacement window can create gaps, cracks, and leaks that make it difficult for your home to maintain a desirable climate. With this reduced efficiency, your home will use more energy to compensate, which drives up your energy bill and is incredibly wasteful. This is especially true during hot and humid summers or incredibly cold winters.
Furthermore, these cracks and gaps in your home can cause more disastrous issues like mold and mildew growth, structural issues, and worse if left unattended and exposed. There's simply no reason to take such a long-term risk when you can make a one-time investment to get the job done perfectly.
Security Issues
If a poorly installed window is causing issues with insulation and keeping out the environment, it's also a major security hazard. Someone trying to break into your home could easily exploit that weakness. Typically, when you hire a professional to replace a window, they add a special glaze that helps protect against impact and filters out harmful UV rays. This impact resistance helps secure your home by making it more difficult for intruders to break the window and enter that way.
A professional installer will know how to acquire durable glass that can withstand an attack by an intruder seeking the path of least resistance. Less knowledgeable DIY attempts may not be able to tell what glass is fragile and flimsy compared to one that's been strengthened to be durable. Installers will also implement hardware that will make the window difficult to open or tamper with on the outside while allowing you to open and close your window from inside.
One last note to consider is the location of your home. If you live in an area that experiences extreme weather, such as hurricanes, you'll need professionals who can provide you with windows capable of withstanding high, intense winds. Inferior windows will quickly shatter, creating sharp shards of glass that will merely become another danger to you.
Pre-Existing Issues
When replacing your current window, there may be pre-existing conditions that are festering just under the surface. This may require the entire window assembly to be removed in order to address the root of the problem. If that's the case, it turns a window replacement into a much larger challenge with an even wider margin for error. Professional installers are trained to identify and address these issues so that they can't sit and become even bigger issues later in the future.
Reduced Quality
Windows are an important detail that can greatly increase a home's quality and curb appeal. For that reason alone, it simply isn't worth the frustrations and risks of DIY window installation when it will harm the value of your home as a whole. You don't want to create a cheap and shoddy appearance that will ward off potential buyers should you ever decide to sell. Even if you have no intention of selling, you might be fined for shoddy craftsmanship if you live in a community with a homeowner association.
As you can see, the various problems and costs that can occur from DIY window installation are simply not worth the risk. If you don't have the expertise or the professional equipment and gear necessary to safely and effectively install windows, you should depend on Scientific Home Services. We've been in business for nearly a century, so you can rely on us for installers who are expertly trained and familiar with the installation process. We serve the Chicagoland area and are commonly the go-to service for homes in the suburbs. Contact us today to inquire about our services. We strive to ensure you receive quality window replacements that will last for as long as you own your home.