Window Replacement Lincolnshire, IL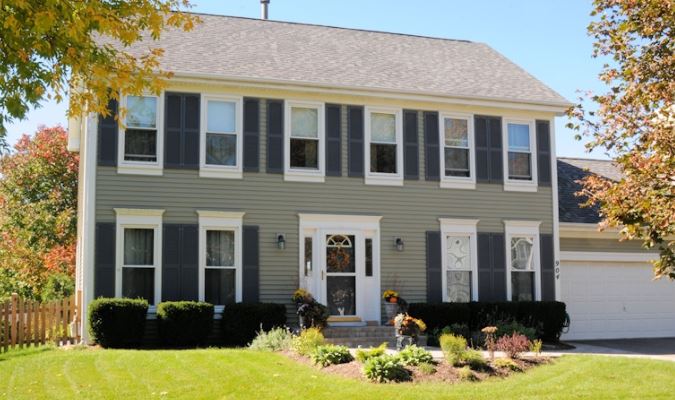 The cost to perform necessary home repairs can weigh on family finances and budgeting. But even when things feel unmanageable, it's imperative to consider the long-term benefits of any upgrade. Repairing or replacing your home's windows is one such long-term investment your family will be thankful for day every day of its lifespan, which can last for up to 20 years. Scientific Home Services delivers award-winning excellence for home window replacements in Lincolnshire, IL, and the greater Chicagoland area. We're the team you can trust!

Scientific Home Services has been providing industry-leading window services since 1928 and is committed to providing superior solutions, a professional team, and affordable rates. We feature some of the most durable, cost-effective materials to meet every homeowner's needs, wants, and wishes. With us, you can rest assured knowing each point of contact and meeting is designed with your asset appreciation in mind. We pride ourselves on our ability to deliver unique, timely, and respectable home window repairs and replacements that exceed your expectations and leave you satisfied. You might be battling expensive, unpredictable utility bills, month over month. This is often the first and most obvious sign that your home's windows are ready for a well-deserved and much-needed upgrade. From our comprehensive selection of materials, tasteful designs, and family-friendly service, you are guaranteed to plan and execute the window replacement your Lincolnshire, IL, home deserves.

With us, your family is in good hands. Let our team of highly trained, skilled, and experienced professionals assist you in creating a custom quote for your home, family, and budget. Let our professional installation team handle your property with care, delicacy, and respect. We tackle every home size, large or small, and value your property just as much as you do. Our window installation services are designed to keep your family's safety in the forefront. Fill out our quick online contact form or send us a brief message, and a member of our valued customer experience team will be in touch. Scientific Home Services is your premier home window repair partner in Lincolnshire and the surrounding areas!