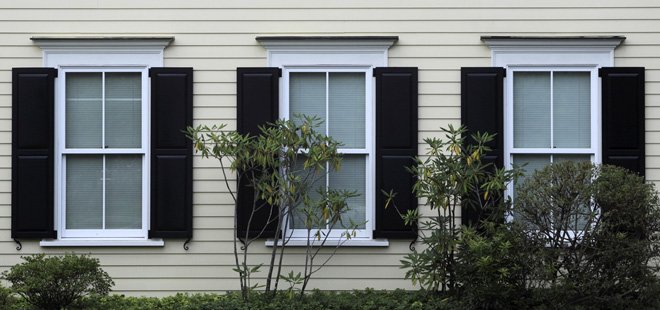 Throughout the Greater Chicago Metropolitan Area,
Scientific Home Services, Ltd.
is acknowledged as the major window repair and window replacement company aiding customers.  As a distinct, family-owned and maintained window installation business that opened going back to 1928, from the start we were referred as Scientific Window Company.  Even so, although our name is distinct, our determination to offering remarkable window repair and window replacement services is the very same! 
Scientific Home Services
will not just endeavor to fulfill its customers' targets, but we are renowned for typically surpassing them.  This is the primary explanation why it helps make sense that whenever
Villa Park
locals require window replacement or window repair work, the name they should to remember is –
Scientific Home Services
.
Villa Park Window Repair
In Skokie, the home of Scientific Home Services, Ltd. is found over 22 miles northeast of Villa Park, Illinois.  Roughly 22,000 citizens are residing in Villa Park, DuPage County.  Customers living in Villa Park see us as offering second-to-none window installation services.  Additionally, Scientific Home Services has the exceptional professionals who are most commonly known as obtaining the knowledge and skills to perform all areas of Villa Park customers' window glass replacement services no matter whether they consist of current-day window replacements or even historical window replacements.  Whatever the home window repairs Villa Park residents want, they realize that Scientific Home Services receives the loftiest goals and presents only high quality products.  Further, our window installation experts have been with our company for roughly 10 years on average, and they are sub-contractors.  As a way to supply the form of safety our customers and their families have the right to count on, we assure that every one of our technicians are certified Lead Renovators.
Villa Park Window Installation
With the sorts of unique high quality window repair customers are eligible, Scientific Home Services, Ltd. is renowned for taking care of window glass replacement customers exactly like family.  Also, we are well-known for providing clients a totally-FREE, a liability free estimate depending on our detailed review of the price of services.  For no reason will Scientific Home Services actually attempt to sell you ineffective products only to make a sale.  Our most significant intent is and always will be full customer fulfillment.  This is certainly the main motive we are targeted on meeting our clients' requirements.  Regardless of whether our clients are in need of industrial, commercial or residential services, they are very likely to be happy with our very competitive and sensible prices.  For additional information about window repair, window replacement and/or window installation from Scientific Home Services, get a hold of us at: (847) 752-0370, right now.