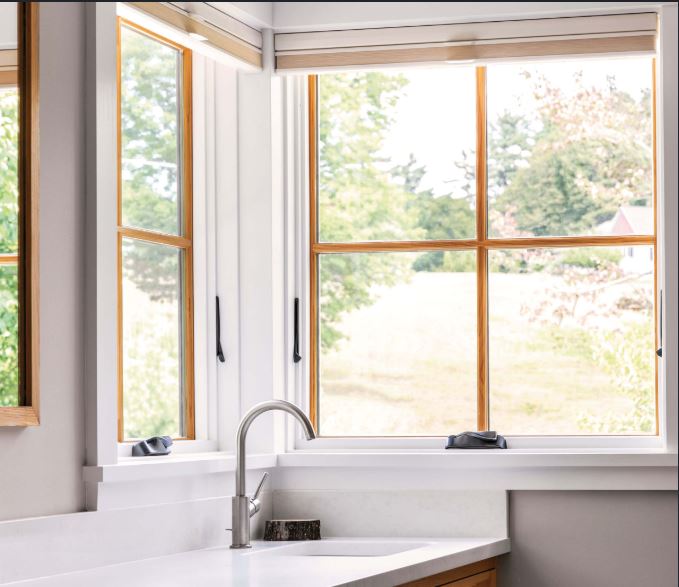 What is the Best Season for Replacement Windows?
November 4, 2019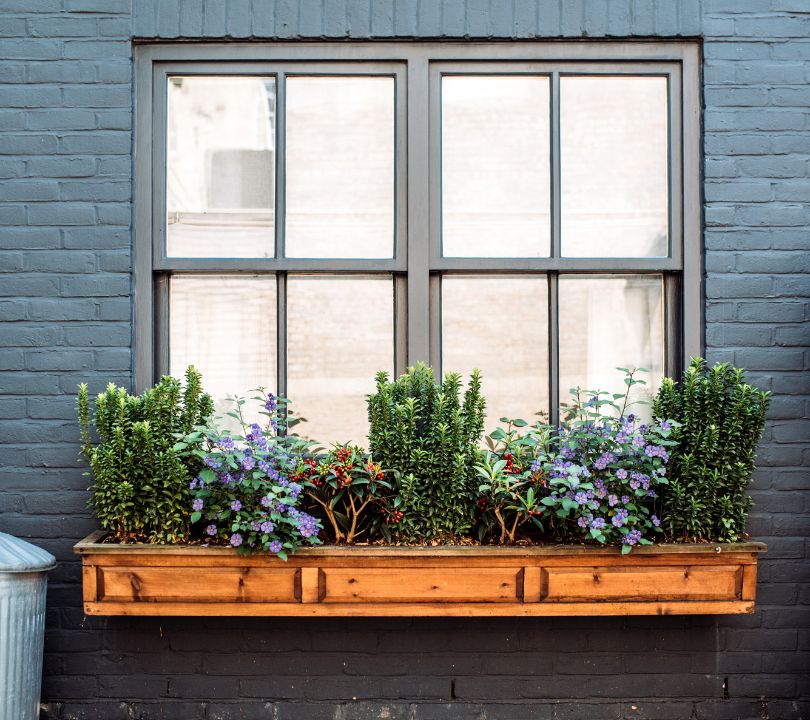 The Different Types of Replacement Windows
August 2, 2022
Homeowners need windows to perform properly. But as they age they will start to break down. Eventually the condition of windows will get bad enough that homeowners will need replacement windows in Chicago, IL. Be on the lookout for some of these common problems:
1. Physical Damage
This is perhaps the most obvious sign that you need replacement windows. Broken glass and damaged frames put a home at risk. Most homeowners replace broken windows as soon as they notice the damage.
2. Drafts
This problem isn't always obvious. One way homeowners notice drafts is a significant temperature difference by certain windows or in certain rooms. Other indicators are increases in heating and cooling bills.
3. Water Leaks
Air isn't the only thing to worry about. Moisture can also leak through the gaps in old windows. This is a major concern because without repair water damage can ruin walls, floors, and the substructures of the home.
4. Noise Pollution
Windows block more than just the elements. They also help block unwanted outside noise. And as windows age, homeowners might start to notice more and more noise getting inside. This can be a major problem for those who live near airports or busy streets.
5. Broken Seals on IGUs
The insulated glazing units (IGUs) are the glass portions of the window. Most modern products feature two panes of glass together inside the frame as a unit. But if the seals break down air and moisture seeps inside the space between the glass which often results in fogging. This compromises the efficiency of the unit.
6. Cracked, Warped, or Rotted Wood
Wood is probably the most vulnerable window frame material. It needs regular upkeep to keep the raw material protected against sun, moisture, and pests. Without proper maintenance, the frames can crack, warp, or rot.
7. Difficult Operation
Windows should open and close smoothly. Unfortunately, most raw materials expand and contract due to temperature fluctuations. And over time the material may warp, causing a window to get stuck inside the frame.
8. Faulty Cranks, Locks, and Latches
All moving parts of windows are at risk of breaking down. This is especially true of cranks, locks, and latches. Once these break down windows will not operate as they should.
9. Poor Safety and Security
Old windows do not have the same features as technologies as modern windows. They may be missing things like stronger frames and laminated glass that help keep windows safe and secure.
10. Damaged Screens
Screens help keep pests out of the home when the windows are open. So while it may not be a major concern, a damaged screen is still a common problem for old windows. Fortunately, it is a fairly easy fix.
If any of your old windows have these problems it might be time to all Scientific Home Services Ltd. for replacement windows in Chicago, IL. Contact us at (847) 752-0370 to set up an appointment. Or stop by 5639 W. Howard St. Niles, IL 60714 to check out our top of the line products.