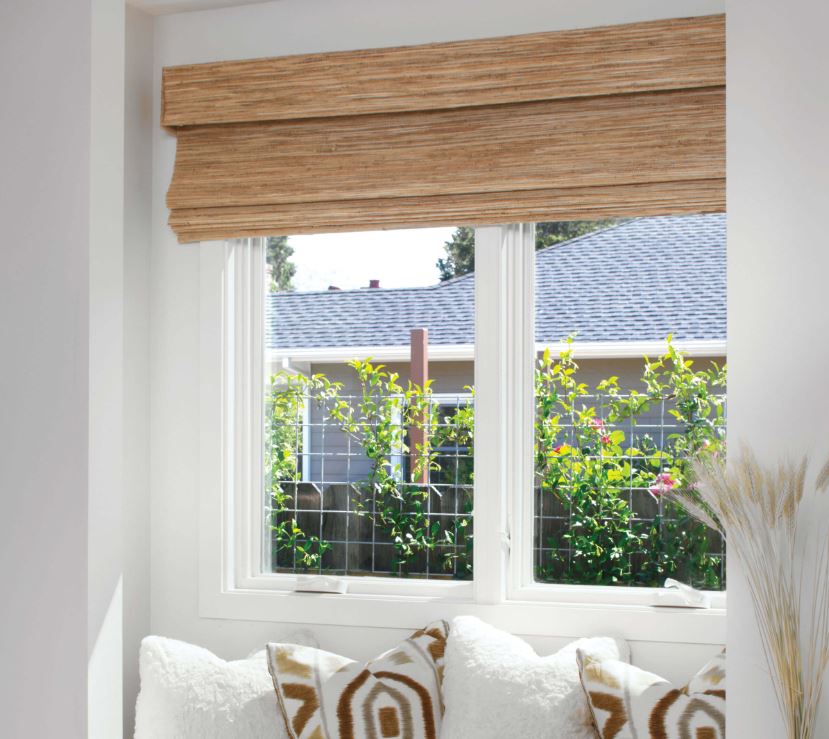 10 Common Window Problems
November 11, 2019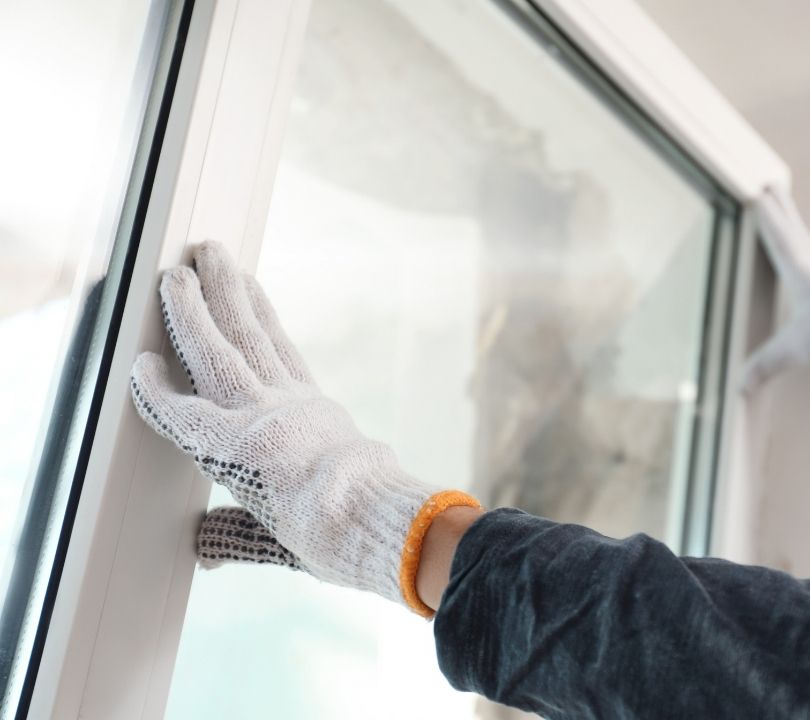 Myths About Aluminum Replacement Windows Debunked
August 4, 2022
The windows of your arm are essential parts of your home's appearance and a source for natural lighting. At the same time, they provide insulation. For that reason, it's a good idea to replace damaged or old window frames with new ones to provide a higher quality of living in your home and add a new flourish to your home's appearance. Here are some of the different types of replacement windows for you to consider.
Window Frame Materials
Since there are several different materials that provide unique appearances and benefits, it can be difficult to choose between them. Let's start by comparing the materials available to you before we talk about what kind of replacement windows you'll want to use in your designs.
Wood
Wood is, of course, the most classic building material in the history of construction and architecture. Versatile, naturally pleasing, and available in various colors and grain patterns to suit your home, wood is a popular choice for people looking to imbue their homes with a more rustic or vintage appearance. Wood is by far the most flexible and customizable material. You can have it molded, painted, and treated as you desire. The only tradeoff is that the expertise required to customize the wood to your liking may mean a larger price tag.
Aluminum
If you want a more modern and sleek appearance, aluminum frames are absolutely the way to go. Aluminum is an incredibly high-quality material that helps your home look brand new and creates a minimalist design. Aluminum is incredibly durable, resistant to decay like rust, and thermally conductive. This means aluminum is a low-maintenance material that endures the rigors of nature better than other materials. As a bonus, aluminum is incredibly eco-friendly. It can undergo repeated recycling processes without ever having its integrity compromised.
Some people don't like the look of aluminum but desire the benefits aluminum can provide. In that case, we suggest considering wood-clad aluminum windows that are just as effective but maintain the pleasant appearance of wood.
Vinyl
Vinyl is a common material famous for its excellent performance and affordable price tag. This cheaper material comes at the cost of limited options concerning design flexibility. With the lowest manufacturing costs, vinyl is the material to choose if cost-efficiency is a priority.
Another benefit of vinyl is that it's a great insulator like aluminum. It effectively keeps the desired climate in and the unpleasant climate out. This makes it a great material to consider for the harsh, windy winters of Chicago.
Window Frame Designs
Now that you're a bit more familiar with the materials, we'll talk about the different types of replacement windows available to you. Some have more standard appearances, while others may contribute a more unique look to your home.
Single- and Double-Hung Windows
Single- and double-hung windows are likely the most familiar designs to just about anyone. Single-hung windows have fixed-in-place tops and bottoms that you can open upward to allow air to ventilate into your home. As for double-hung windows, you can lower the top and open the bottom upward.
The advantage of double-hung windows is that opening up the top helps allow heat to escape easier (because heat rises) while cooler air flows in from the bottom. Single-hung windows, however, are ideal for larger windows where opening the top would be difficult. Whichever you choose, these frame designs are popular for their versatile looks and are easy to clean.
Sliding Windows
Sliding windows work similarly to sliding doors, as you might expect. They're a popular option for kitchens and bathrooms because they allow them to receive natural light and ventilation where longer types of frames wouldn't fit. These windows are often longer horizontally and slide to the side, making them a bit more compact since the sliding portion seamlessly fits over the adjacent part.
Bay Windows
A bay window is a set of three-angled windowpanes that typically has a larger middle window and two side panes that are openable for ventilation. The bay window creates a nook in your home that contributes to a more interesting look outside. It helps break up flat, monotonous walls. Additionally, this design gives you a great view of your yard and the environment around your home.
Bow Windows
Instead of three panes, a bow window typically features four or more windowpanes of equal size. This style also extends outside your walls but not as deep as the bay window that you can use as a cozy nook. Instead, bow windows can be fixed or openable. They provide a fantastic panoramic view of the world outside.
Awnings
Awning windows open outwards instead of moving vertically. With hinges on the top, these pair well with stationary windows because they allow ventilation and provide a bit more visual variety. Awning windows are a favorite for areas that get lots of rain because you can keep them open without worrying that rain will get into your home.
Casement Windows
Casement windows, also referred to as crank windows, open similarly to awning windows. However, the hinges are on the side of the frame to allow the window to swing open. Casement windows are effective at improving airflow to a home because they "scoop" breezes as they pass. Since they're a bit larger, these windows may not be ideal for decks or patios but fit comfortably over a kitchen sink where they're easy to operate.
Specialty Designs
If none of these standard or popular designs work for you, we can help you create a custom frame design that brings a unique touch to your home. This could be, for example, a frame that fits the entirety of a wall to create a more open feeling in your home. Specialty designs are also helpful for parts of your home that may have odd designs and won't be able to make the most of a standard window. Whatever you need, Scientific Home Services will help you build exactly what you need and ensure it lasts a lifetime. Don't hesitate to contact us today and discuss your options.