4 Eco-Friendly Replacement Window Options
August 24, 2023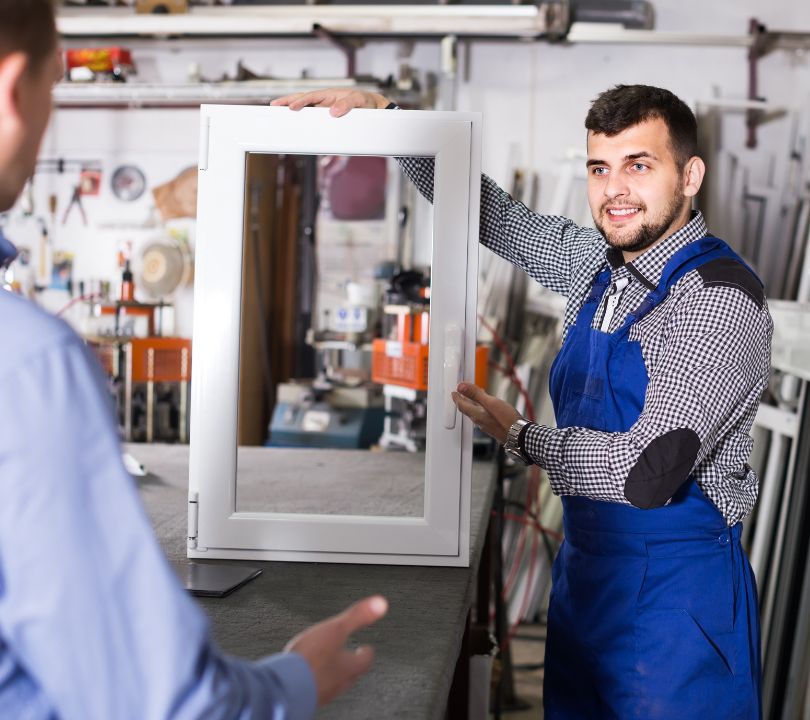 How To Choose the Right Type of Windows for Your Home
September 8, 2023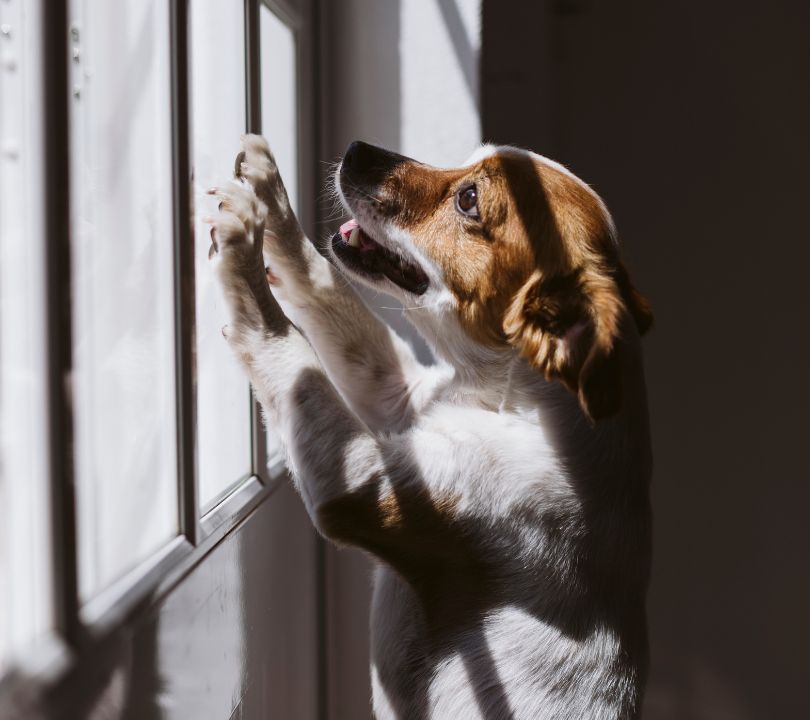 Windows allow natural light in. They're not supposed to let excited pets out. Additionally, they should be a feature of a home, not a scratching post or chew toy. Unfortunately, our pets sometimes don't seem to understand the purpose of windows, so we need to pet-proof them. The following four tips are must-know pieces of advice for pet-proofing your windows.
Add Window Guards or Grills
For many pets, an open window is a ticket to freedom. Larger cats and dogs and even other smaller pets can break through screens. To prevent their escape, you can add window guards or grills to the outside of your window. While this may hurt the aesthetics of your home, it should prevent your pets from getting outside through an open window.
Try Pet-Safe Window Treatments
Maybe your pet isn't trying to sail out an open window. However, other features of the window may entice them. They may enjoy chewing on cords or climbing up drapes. Try pet-safe window treatments that eliminate anything that could entice your pet or put them at risk. Roller shades are a great option for blocking sunlight without leaving cords or fabric dangling.
Replace Old Windows With Sturdier Ones
Despite safe window treatments, you may notice pets treating your interior windowsills like a toy. Maybe your dog has a chewing habit, or your cat has a scratching habit, and your window is the unfortunate victim. In this case, consider replacing old, soft windows with sturdier ones that can eliminate chewing and scratching attempts. Consider getting wood-clad aluminum windows since they offer the pleasing aesthetics of wood with a strong aluminum core.
Figure Out the Root of the Problems
All these must-know tips for pet-proofing your windows will only mitigate your pet's symptoms, not the cause of their window obsession. While they work, figuring out the root of the problem will help you stop it from happening. For example, your cat may scratch your wooden windows because they need a new scratching post. Your dog may chew your windowsill corners because they have separation anxiety and need medication. When you discover why your pet is doing what they're doing to your windows, you can help them and protect your windows better.
If you need wood window installation after some unfortunate pet damage or for another reason, Scientific Home Services can help. Our wood-clad aluminum windows will look great in your home and can effectively pet-proof your space.