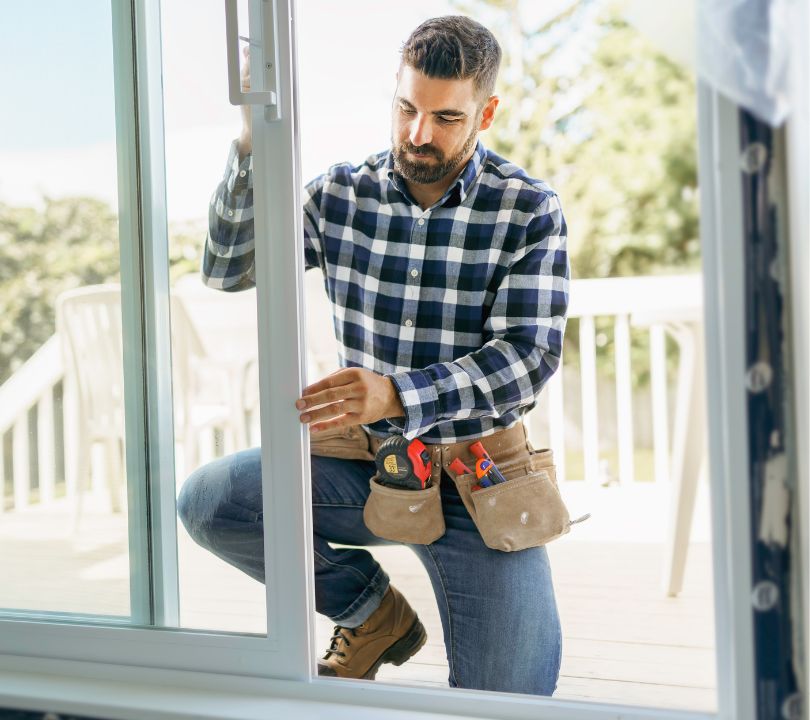 How To Know if Your Window Installer Is Reliable
August 8, 2023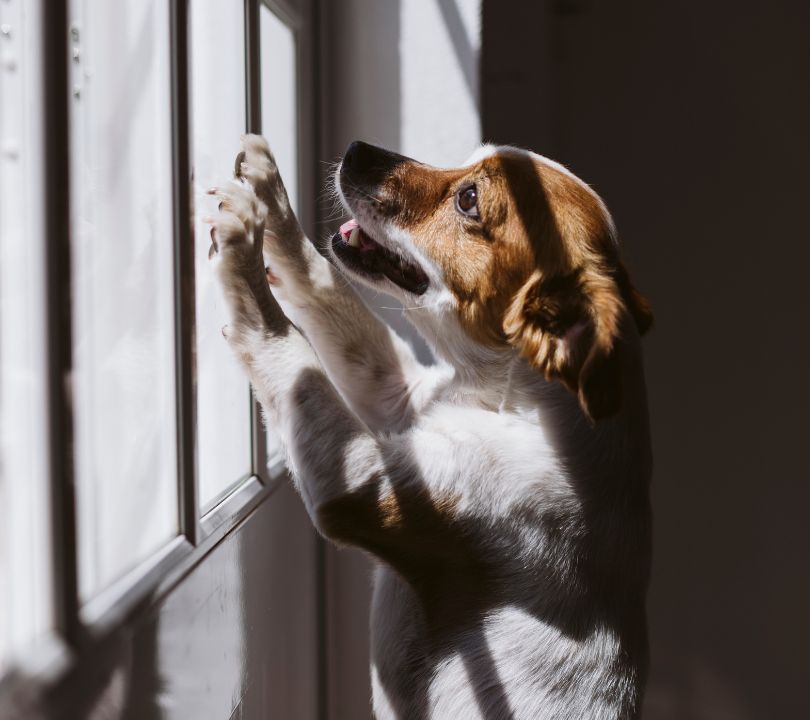 4 Must-Know Tips for Pet-Proofing Your Windows
September 1, 2023
You should replace your home's windows roughly every 20 years. Some homes will need replacements sooner depending on the quality of previous installations, recent home damage, or other problems. Regardless of the cause of the replacement, you will need to pick out new windows.
Pay attention to how eco-friendly your potential new windows are when selecting them. "Eco-friendly" can mean different things regarding windows. In some cases, it could mean they consist of a sustainable material—which would decrease your carbon footprint. In other cases, it may mean energy efficiency—which would help you save energy and money around your home. The following four eco-friendly replacement window options offer these various qualities, so you can find the windows you need for your home.
Sustainable Wooden Windows
Wood windows are the classic window frame. Many homeowners love the aesthetics of wooden windows. They are also cheaper if you're shopping for windows on a budget. How eco-friendly are they though?
Many think that wooden windows aren't eco-friendly because we must cut down trees to produce them. However, wooden windows are a sustainable option if they come from a managed forest that adheres to renewable practices. Window manufacturers can recycle scraps and use less energy when crafting the windows. They also don't produce harmful by-products or pollution, another eco-friendly win!
Highly Efficient Fiberglass Windows
While wooden windows are wonderfully sustainable, fiberglass windows offer another eco-friendly feature: energy efficiency. Fiberglass is a culmination of glass fibers, which is a great insulator. This insulating property keeps the heat or cool air inside your home, saving you energy and money.
Unfortunately, they are not a great choice for homeowners on a budget, even if they do save money in the long run. It's just more expensive to produce fiberglass windows.
Durable Composite Windows
Composite windows are durable, which means you can wait even longer between replacements—saving you money and the planet its resources. They also consist of recycled materials, such as wood and plastic, adding to their eco-friendly qualities. This combination of materials is what gives composite windows their durability.
Some composite materials are susceptible to seal failure. Speak with your window installer to ensure they properly install any window you choose, including composite ones, to avoid this failure.
Eco-Friendly Vinyl Windows
The creation process of vinyl windows isn't as eco-friendly as composite or wooden ones, but they are still a great choice. Vinyl is recyclable and requires little maintenance, which saves the planet and your wallet. They are also more affordable than some of the other window options we mentioned.
Some vinyl windows even feature fiberglass screens, which improve their insulating properties. Contact a window professional about eco-friendly vinyl and fiberglass windows if you're interested in this unique option.
These four eco-friendly window replacement options offer helpful features for the planet, your home, and your wallet. Scientific Home Services can help if you're interested in vinyl window installation as an eco-friendly option. We offer those special vinyl windows with fiberglass screens and other options to complete your home.