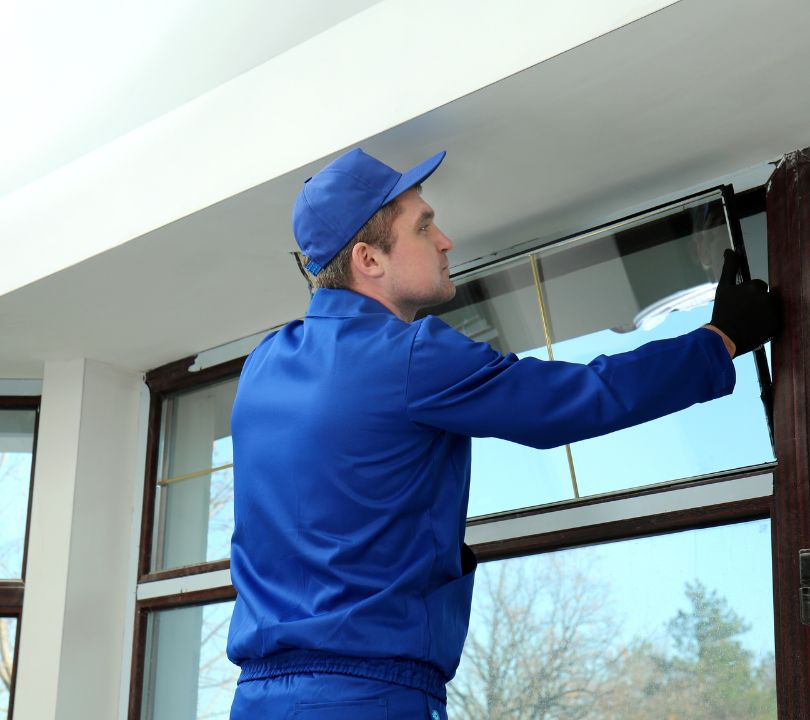 7 Signs You Need a Window Repair Company
October 25, 2022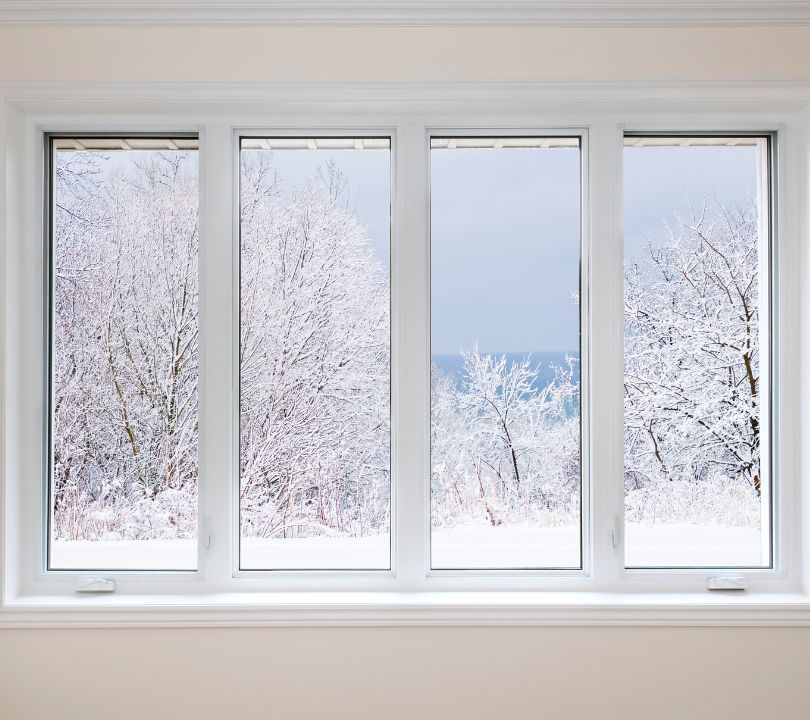 What Are the Best Windows for Cold Weather?
November 18, 2022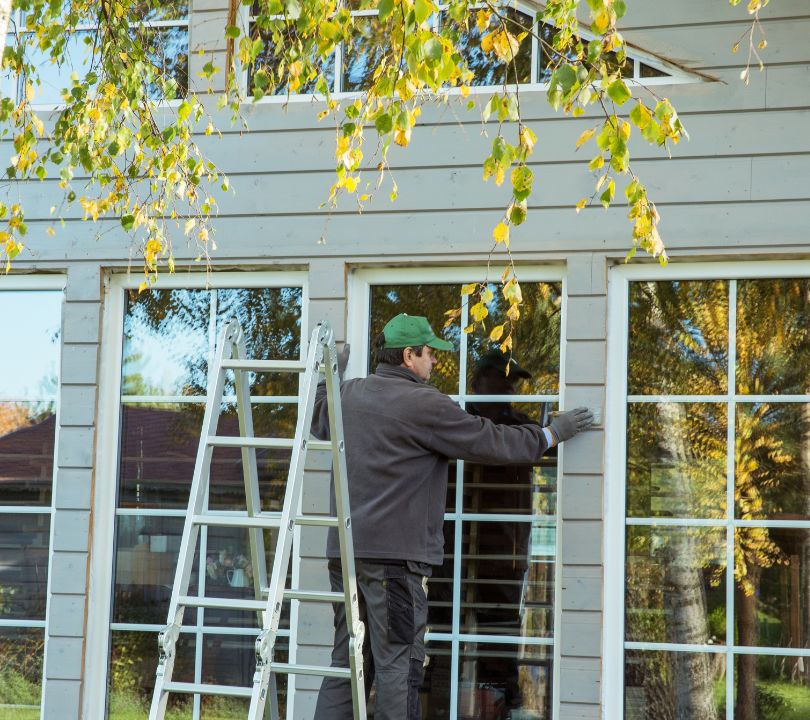 Tackling home improvement projects is a great way to increase your home's value and safety. One major undertaking is window installations or repairs. And while this project requires the hands of professionals, you may still have some lingering questions about the process and the product. Let's take a closer look at some questions of importance you should be asking your professional window install team.
How Long Can I Expect the Project To Last?
The length of your home's project will vary depending on several factors. A single window installation or repair will always be shorter in time than a whole house update.
Your professional installers will have a detailed timeline for reference, so you understand project terms. You should also keep in mind that weather will play a role in these timeframes, so remain flexible to the idea of this project taking longer than initially anticipated.
Do I Have a Warranty on the Product?
It's vital to ask about the warranty for your product and ensure you understand the terms and conditions associated with the warranty. A few questions that you can ask that cover all your bases include:
What is the warranty's total duration?
What does the warranty cover?
What do I do if I experience an accident on the weekend?
Do You Have References for Your Work?
Requesting references and examples of previous work can serve as a good starting point to ensure confidence in your chosen installer. Having any work done on your home requires a lofty investment, and you want to know that your money is being spent wisely. You can safeguard your investment and sleep peacefully at night knowing you are using a reputable and trusted installation company that others would also recommend.
How Can I Assist the Installation Process?
The days leading up to having strangers in your home to perform upgrades may feel chaotic. You might wonder how you can assist in the process before installers arrive.
Your designated sales representative will help guide you through these questions. Still, homeowners can help by removing furniture from the window surroundings, removing blinds or curtains, and making arrangements for family pets if they have any.
It's essential to note that many professional installation teams may handle these items, but if you want to get a head start and store your belongings somewhere specific, you can do this yourself.
Will Weather Impact My Home's Project?
It's vital to consider weather conditions when working on home projects. Suppose your local area experienced a string of bad weather. Partner with your sales representative to ask about your home's specific timeline and how these weather conditions may impact the finish date. Some teams keep working in inclement weather, while others may stop the process altogether.
Scientific Home Services specializes in home window installation and repairs for the greater Chicagoland area. Give us a call today for estimates and to discuss all your questions with our professional window installers.