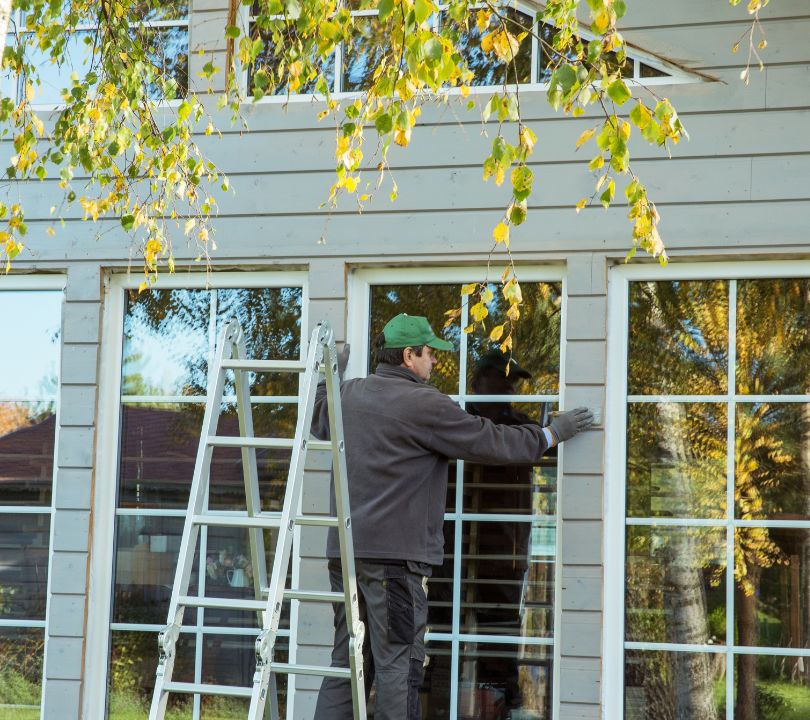 5 Questions To Ask Your Professional Window Installer
November 7, 2022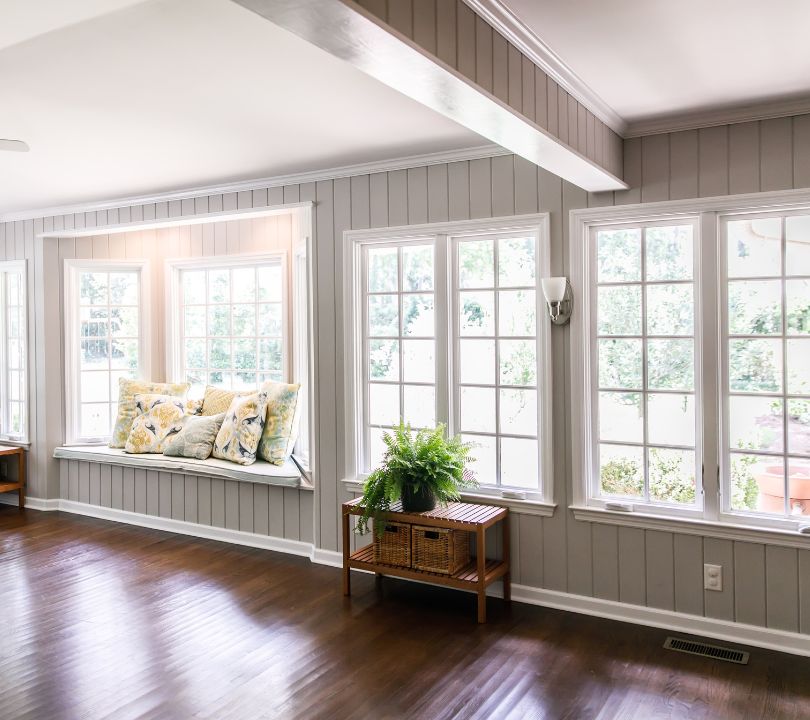 Wood vs. Wood-Clad Windows: What's the Difference?
November 29, 2022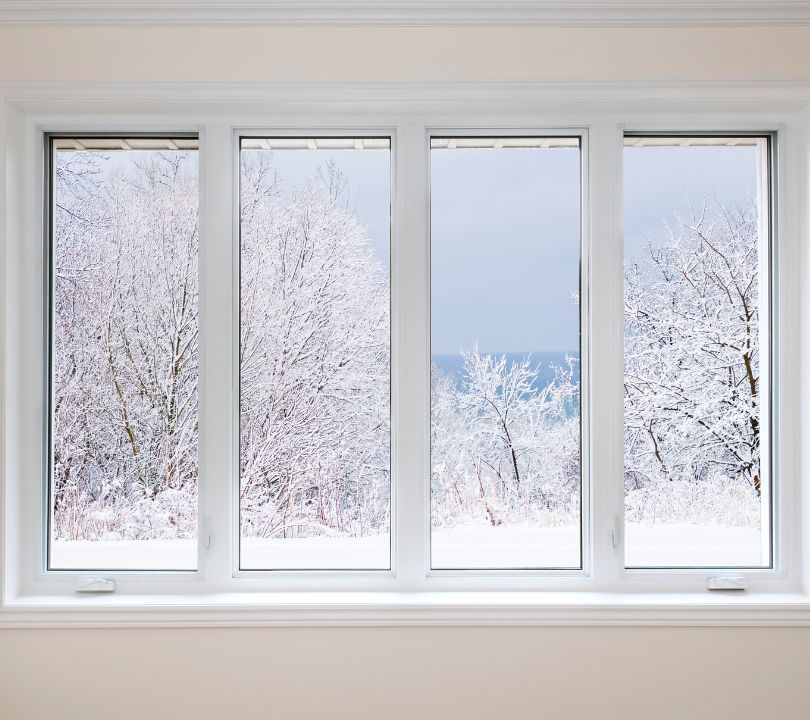 Many homeowners don't realize the impact their home's windows have on climate control. Because of this, residents will neglect the windows and maintenance and take for granted their ability to provide and protect them. The reality is that windows age, become subject to wear, and underperform in times of need. When cold weather strikes, it's essential to ensure your windows are trapping indoor heat and keeping the frigid air where it belongs—outside.
Low-Air Infiltration Windows
Leaking frames are typically the number one cause of a high energy bill in the cold months. Having your windows tested or monitoring them for air infiltration can help mitigate these circumstances.
Additionally, investing in frames with low-rated air infiltration volumes can help deter the potential for leaks and provide your home with an increased opportunity to keep cold air outside. If a window frame has an infiltration rating of less than 0.3 cubic feet per minute, it is reliable and reputable.
Multi-Pane Glass Windows
When a window houses multiple glass panes, these layers serve as additional lines of defense from outdoor temperatures and elements. The primary choices include double- or triple-glass paned windows, and each pane serves a purpose.
The exterior pane will protect from fluctuating weather conditions, while the interior panes will help trap a home's heat. The empty space will create a protective barrier between the two.
Solar Heat Gain Coefficient Windows
Windows with a high volume of solar heat gain can also help homes trap natural heat in cold weather. The rating assessment is generally a zero for no allowance or a one for maximum allowance; this value pertains to how well the panes will protect from the sun's heat. When the SHGC rating is high in the winter months, the home has a better chance of heating naturally and maintaining livable temperatures.
Weather-Rated Window Materials
The best home windows for cold weather almost always contain weather-rated materials. Some materials protect homes better because of their ability to withstand and protect against harsh elements and dancing temperatures.
Wood-clad windows specifically tend to perform exceptionally well all year because the wood has superior heat holding, while the clad serves as a protector for the wood. Other materials, like composite, fiberglass, and vinyl, function similarly and help contribute to year-round temperature control.
Scientific Home Services is the leading provider of window replacements in Chicago and the surrounding neighborhoods. We are available to assess your home's windows and ensure they are the best choice for the impending cold weather. Get your quote today!