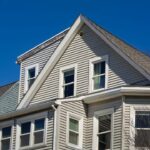 Window Repairs You Shouldn't DIY in Your Aging Home
October 30, 2023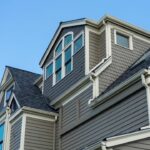 3 Signs It's Time To Replace Your Windows
December 6, 2023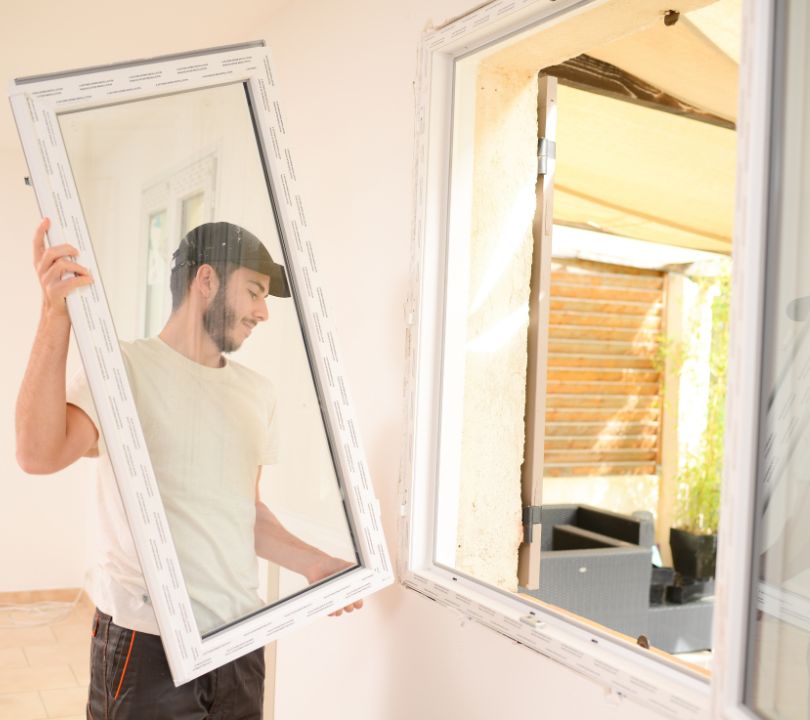 While some people sell their house as-is, most real estate experts suggest improving your home before you put it on the market. One of the best projects you can do is to replace windows before selling a house, as it has many benefits. We explain a few for you below.
Curb Appeal
First impressions can make a big difference when selling a home. Replacing old, worn-out windows can give your house an instant facelift and increase its curb appeal. Potential buyers will notice the fresh, clean look of your home's exterior right away, which can help set your property apart from others on the market.
Energy Efficiency
A new set of windows isn't just easy on the eyes. It's also ultimately easy on the wallet. New windows can help reduce your energy bills since they keep your home's temperature comfortable year-round. This is another enticing selling point for potential buyers. Buyers today look at energy-saving technology as a must-have feature. If you're able to market your home as energy-efficient, you'll likely have a better chance of getting offers.
Better Security
Modern windows aren't just more energy efficient; many often feature advanced window locks and shatter-resistant glass. These features offer an added layer of security for your home. Buyers who have children or valuable possessions will find this additional security extra appealing. Highlighting the security features of your windows in sales literature and marketing materials can help increase your home's attractiveness.
Less Maintenance
Your old windows may provide a bit of extra security, but only because they're difficult to open. Difficulty opening, closing, and cleaning windows can turn buyers off. Upgrading to new windows will cut down on maintenance requirements, attracting buyers and making it easier to prepare your home for sale.
Increased Home Value
Curb appeal, energy efficiency, better security, and less maintenance all help increase your home's value to potential buyers. Your new windows will provide them with a beautiful, energy-efficient, safe, and low-maintenance home. In this way, new windows can offer a nice return on investment. Buyers are always looking for a turnkey property, and recently renovated homes with no deferred maintenance are very appealing.
Replacing windows before selling a house offers significant benefits. If you want to reap these benefits, get in touch with Scientific Home Services. We offer residential window installation around Chicago. We'll gladly come and install new windows around your home, whether you're planning to stay for another few years or sell in a few months.