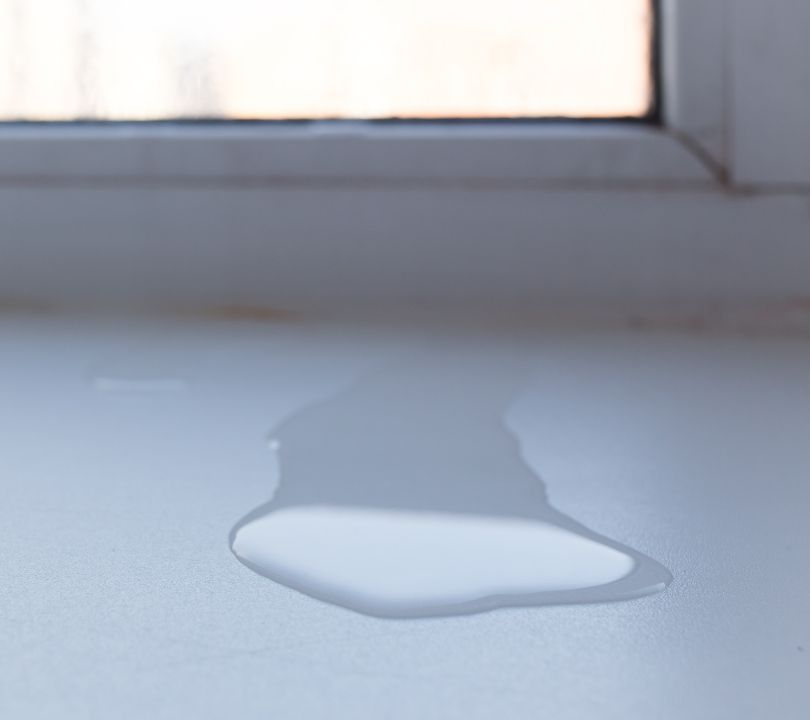 Should You Repair or Replace Leaky Windows?
August 23, 2022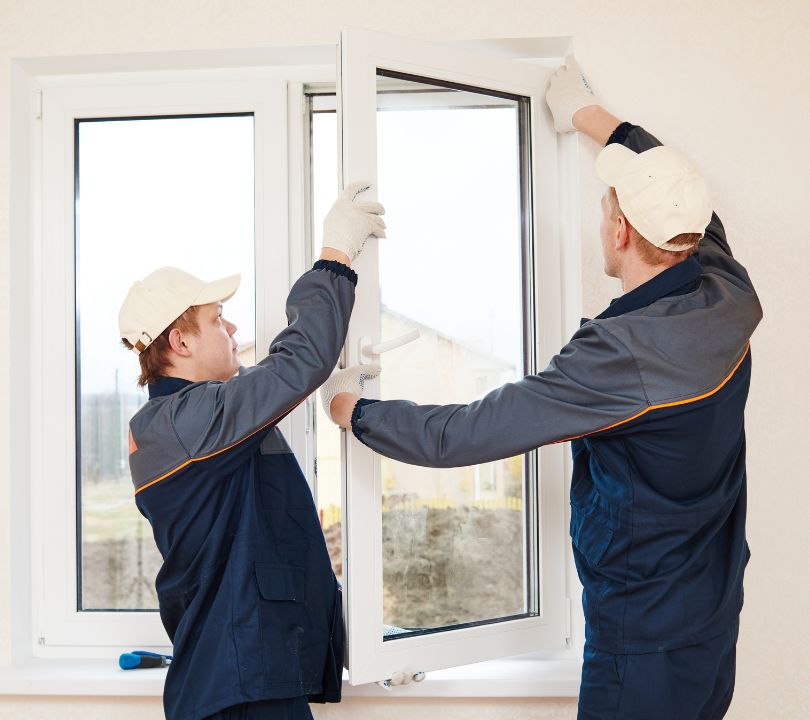 The Benefits of Hiring a Local Window Replacement Company
September 1, 2022
New vinyl windows can refresh your home and give you a new appreciation for your domestic retreat. These five maintenance tips for your home's vinyl windows will help keep that fresh, new feeling and ensure your windows last.
Inspect Your Windows Seasonally
Professionally installed, well-maintained vinyl windows endure Chicagoland's extreme weather conditions. Inspect your windows at least once as each season fades into the next. With new windows, you should see intact seals or caulking free of cracks or shrinkage, lack of condensation, and smoothly functioning locks. Glass should be clear and free of scratches or cracks.
If you notice problems with your existing windows, from leaks to cracks to malfunctioning hardware, contact Scientific Home Services immediately for repair services that can prevent further damage. We'll provide honest, friendly service and level with you about whether it is time to replace your old windows with new residential vinyl windows.
Vacuum the Tracks Regularly
Keeping the tracks of your vinyl windows clean and free of debris will ensure they last as long as possible. Use a narrow nozzle on your vacuum cleaner to remove dust and debris. You can also remove dust with a microfiber cloth or duster so that your windows glide along their tracks smoothly.
Lubricate With Silicone Spray
Moving parts benefit from lubrication. Use silicone spray on the moving parts of vinyl windows, and be sure to wipe up any excess or spills. A great tip for maintaining your vinyl windows is to avoid spraying your silicone lubricant directly into the tracks. Instead, spray onto a cloth and use that to apply the lubricant to the tracks. This extra step prevents the spray from leaving lubrication residue on your window glass.
After lubricating the tracks, you should open and close the window several times to distribute the lubricant evenly.
Clean the Frames With Mild Soap
Never use harsh chemicals to clean your vinyl window parts or frames! Don't use abrasives, which can scratch the material. Instead, use a mild soap solution—dishwashing liquid works well—to clean the frames and remove indoor and outdoor residue. Mild soap reduces the risk of discoloration. Be sure to rinse and wipe dry immediately to keep the frames looking great.
Clean the Glass and Don't Forget the Screens
Window cleaning is a routine home maintenance task. The more often you do it, the less oppressive it will seem. Use lint-free cloths with your choice of mild, non-toxic window cleaning products.
Screens protect your windows and home from large airborne particles like the dandelion seeds that blow around Chicagoland every spring, as well as dirt, insects, and salty slush kicked up by winter snowplows. Clean your screens with a hose and some mild soap before reinstalling them in the spring. You can rinse them off in the bathtub or the yard and let them dry outside before you put them back on your windows.
These tips should help you keep your vinyl windows looking and functioning like new. Enjoy your view!