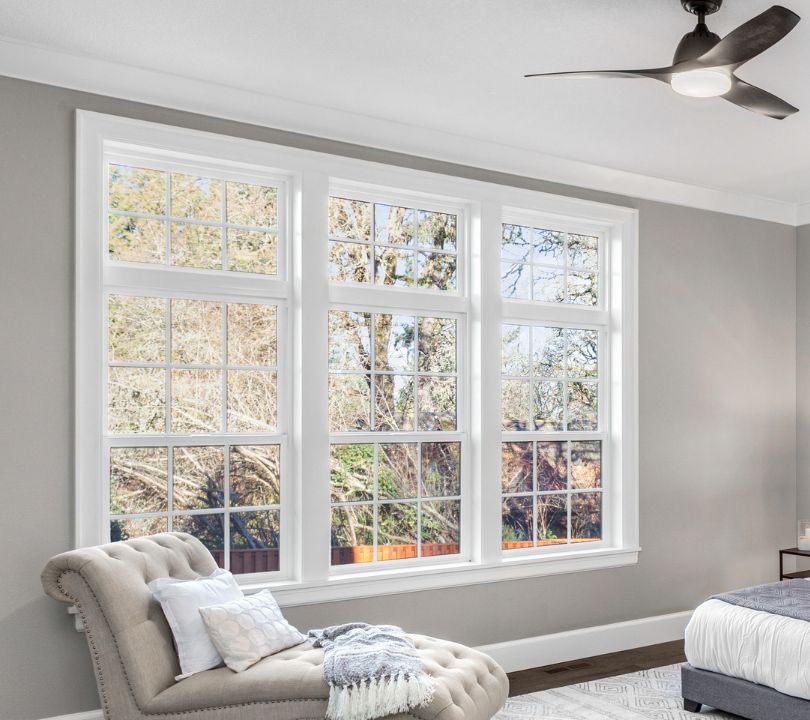 5 Maintenance Tips for Your Home's Vinyl Windows
August 24, 2022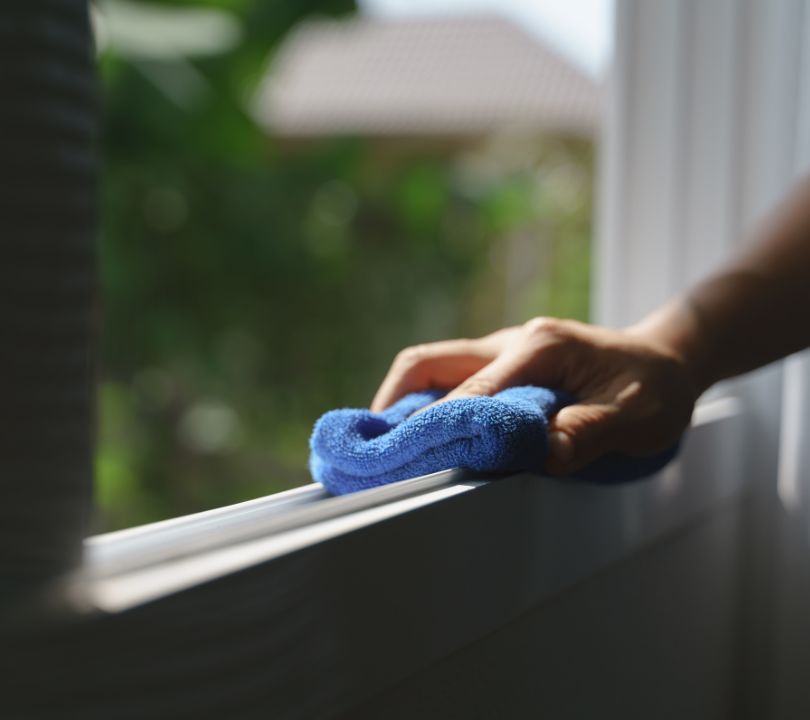 Everything You Should Know About Aluminum Windows
September 2, 2022
Replacing your home's windows is a large undertaking and expense. You must hire trained and qualified professionals to protect your family's safety and the home's value. You also want to ensure that your investment is wise. There are several benefits to hiring a local window replacement company for the job, so we highlight a few of these advantages below.
Expert and Timely Advice
Consulting a local company for your residential window installation will include expert and timely advice. Some things you should include in your search include architectural design, materials, and energy efficiency. Local experts can factor in your specific requests and specifications while taking into consideration the area's climate and design features.
Long-Term Value and Performance
A properly installed window can make or break its functionality. The benefit of hiring a local window replacement company is that you can have a higher guarantee of a proper installation process. Local companies have more time to dedicate to individual cases and can cover every aspect of the replacement with you to ensure you're knowledgeable about your home's new windows.
Accessibility to High-End Materials
Every aspect of the window will contribute to its ability to perform. A local window company will have increased access to higher quality materials. This will benefit your investment greatly. Energy efficiency is a critical step in today's window shopping, in addition to how well the window can hold up to the elements.
Manufacturer's Warranties
Windows can experience quite a bit of wear. Outdoor elements can wear down the windows over time. Also, all it can take is one harsh storm to create some noticeable damage. Partnering with a local window replacement company can ensure you receive a manufacturer's warranty on all new enclosures, including potential repairs or total replacements.
Are you considering a window replacement in your home? Contact us at Scientific Home Services. Our team of trained and certified professionals can assist you in meeting all your new window needs. We value every detail, from your style and budget to the installation process itself.