Basics of Insulted Glass Units (IGUs)
August 20, 2018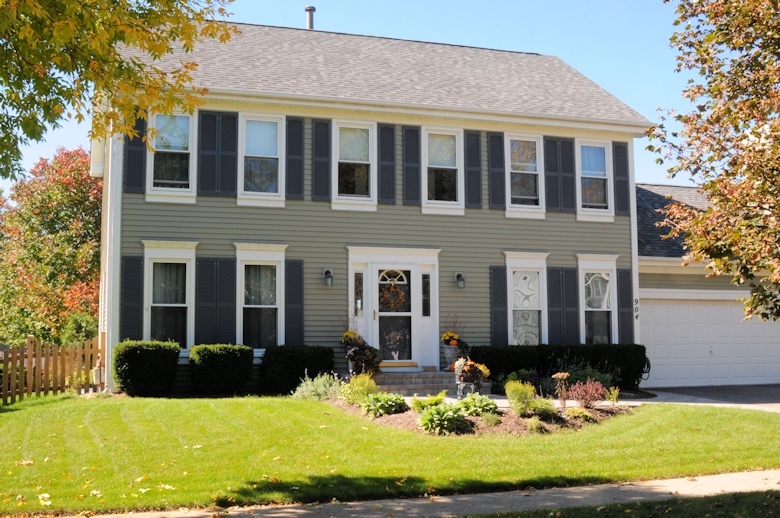 Do I Need Window Repair or Replacement Windows?
September 3, 2018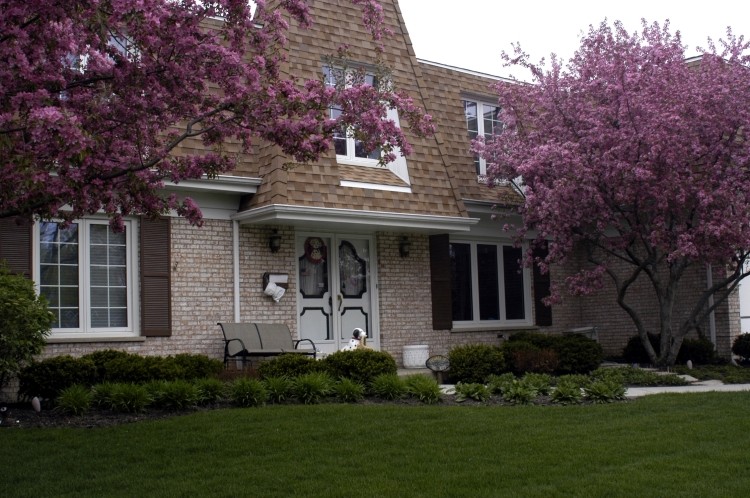 The insulated glass units (IGUs) on your windows are not just two panes of glass fitted inside a frame. In fact, there can be multiple layers of glass separated by spacers. And the gas sealed between the panes isn't oxygen, but a special gas fill meant to improve insulation. This technology makes your home feel more comfortable, reduces noise pollution, and helps reduce your energy expenses. But different gasses perform at different levels. And because Highland Park, IL replacement windows are such a sizeable investment, you want to know as much as you can about IGUs. That way you can make the best decision for your home and your budget.   
What are Double and Triple Glazed IGUs? 
Double glazed windows have two panes of glass with four surfaces and one space between. Triple glazed windows have three panes of glass, a total of six surfaces, and two spaces. Those spaces are what manufactures fill with noble glass instead of normal air.  
What are Gas Fills? 
In the beginning, double glazed windows had normal air trapped between the panes. But over time, the oxygen reacted to the changing temperature. It would expand and contract, breaking seals. Not only was this detrimental to the insulation provided by the unit, but also allowed moisture to collect between the panes. Eventually, the windows would fog up, ice over, and stop performing as they should.   
So instead of oxygen, manufacturers started using special gasses between the panes. Manufacturers typically use Argon, Krypton, and Xenon. While still colorless and non-toxic, these gasses have more density than normal air. They help minimize the transfer of convective currents for better insulation and provide better UV protection and noise reduction. But again, different gasses perform at different levels and you don't want to pay for added features and benefits you don't need.   
Why Choose Argon Gas? 
Argon is currently the most popular option. This noble gas is readily available, making up just less than 1% of earth's atmosphere. The thermal conductivity of this gas is 67% better than that of oxygen. Because it is easy to find and nets reasonable energy savings, this is one of the most affordable gas fills.   
Why Choose Krypton Gas? 
Krypton is another option used in IGUs. It has slightly more density and better energy performance. It also works best in windows with a thinner profile, like triple glazed IGUs. That said, krypton is not as readily available and is more expensive.   
Why Choose Xenon Gas? 
Modern buildings often feature even more expansive windows. Typically these installations are an efficiency nightmare, so manufactures wanted to improve the insulation of windows with a sizable surface area. Xenon gas fills make these windows more akin to doors and walls in terms of energy efficiency. This noble gas performs better than both argon and krypton. But this amazing insulation comes at a price, and most homeowners can't justify the exorbitant cost.   
Additional Glazing Options for Replacement Windows 
Aside from the number of panes and the types of gas fills, there are other window technologies you can choose for IGUs. Options include laminates, tints, reflective coatings, and low-E glass. Navigating on the new technologies can be overwhelming. How can you find the right solutions for your replacement windows in Highland Park, IL? Talk to the professionals at Scientific Home Services Ltd. Call (847) 752-0370 for more information about gas fills or stop by 7240 Saint Louis Ave., Skokie, IL 60076.