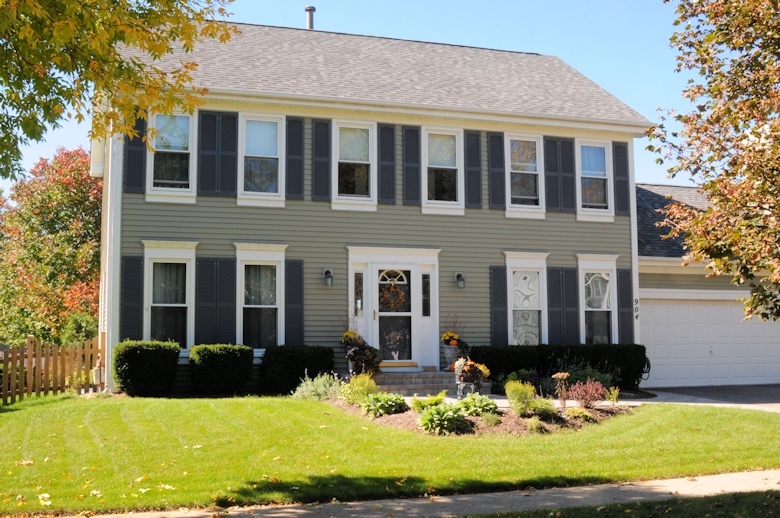 Because replacement windows are a sizeable investment you want to be sure you actually need new windows before you start shopping around. So here are a few problems you can solve with window repair in Highland Park, IL and a few problems that require replacement windows.   
Problems You Can Repair 
Here are a few conditions you can solve with window repair:  
Minor Defects in Appearance
For the most part, you can repair minor defects with putty, wood filler, or paint. But it does depend on the window frame material. Wood and fiberglass are the easiest to repair. You can simply sand and refinish the frames whenever you choose. With vinyl windows, you don't get that same luxury. You might have to deal with any scratches or marring until you are ready for replacement windows.   
Stubborn Hardware
Broken or sticky hardware? These are easy problems to repair, and the cost of replacement hardware seems like pennies compared to a full-blown replacement window.   
Caulking or Weather Stripping
Over time, the seals on your windows will break down. Fortunately, caulk and weather stripping are both fairly easy and affordable window repairs.   
Damaged Window Screens
Sometimes you can hire a professional to patch up holes or slashes in old screens, but most often you can get a replacement screen for an affordable price.   
Broken Glass
Do you have scratched, chipped, or broken glass? These can come from storm damage, a rogue baseball, or even cleaners that are too harsh or abrasive. Depending on the window style, a window repairman may be able to install new glass. But repairs can be expensive. If you have cheaper vinyl frames it might be more cost effective to replace the entire sash.  
Sticky Window
If your window won't operate smoothly or gets stuck it is usually because of dirt and grit accumulated in the track or balances. The window might also be painted shut. Usually, you can fix these problems with a putty knife and a little elbow grease.   
Problems you Can't Repair 
These are issues that often require replacement windows instead of window repair:  
Condensationbetween the Panes 
Have you noticed streaks or fogging between window panes? This condition means you have a broken seal, also known as a "blown" window. Once the seal is broken it is almost impossible to repair the pane and restore the energy efficiency. There are some valve solutions meant to defog the glass, but they come with mixed results. The best option is to replace the sash or window.   
Warped or Rotted Window Frames
This can depend on how much damage you have. Spotty damage is fairly simple to fix. A professional may be able to patch up small spots of rot with epoxy. But fully rotted or warped frames require removal and replacements.   
Poor Insulation
There is not much you can do for a window that doesn't insulate well. You might try special window films, but really the only way to improve the efficiency is with replacement windows that have updated window technologies.   
Do you needHighland Park, IL window repair? Call the experts at Scientific Home Services Ltd. All of our employees are committed to excellent service. To schedule an appointment call (847) 752-0370 or visit us at 7240 Saint Louis Ave., Skokie, IL 60076.