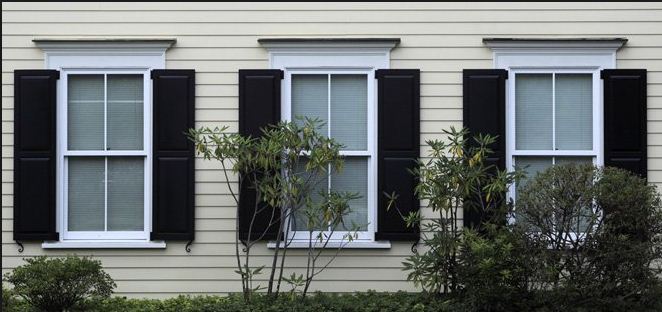 Should I Get Replacement Windows?
September 10, 2018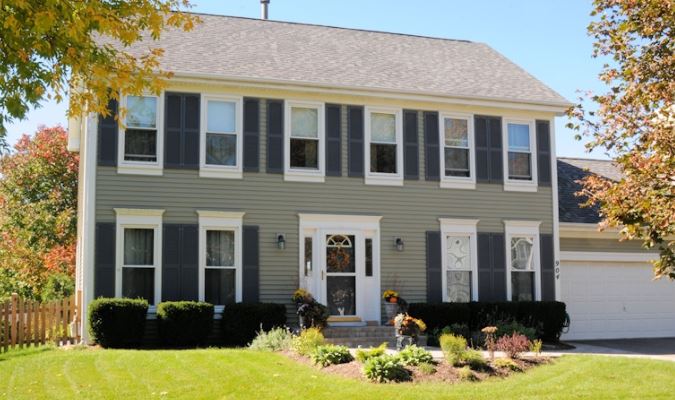 What are the Glazing Options for Replacement Windows?
September 24, 2018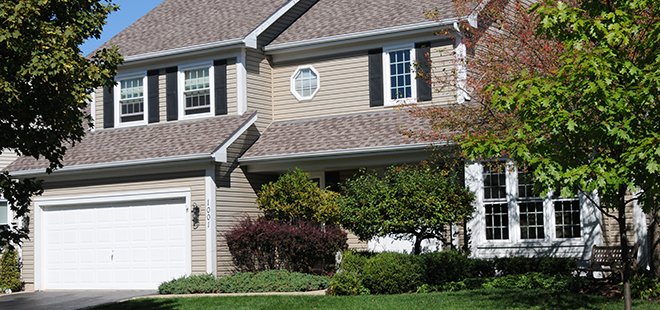 Long ago, when a window broke homeowners fixed the problem with window repair in Deerfield, IL. But with the advent of new window technologies and manufacturing techniques, more homeowners started to replace old windows with new vinyl, fiberglass, or aluminum. After all, what was the point of repairing a product that wasn't as durable or energy efficient? But now homeowners have more options. Professional window repairmen can do a lot to rejuvenate and insulate outdated windows. It can make deciding between window repair and replacement windows very difficult. To make things easier, here are a few problems you cannot solve with window repair:  
Foggy Windows 
Condensation on the exterior surfaces of a window is usually the product of the environment and nothing to worry about. Condensation will come and go with humidity and temperature differences. But condensation stuck between the panes of glass is something to worry about. Some professionals claim they can repair these windows by inserting a valve. While this may get rid of fogging, it does not restore the efficiency of the window.  
Water Leakage 
When you detect water near the window it often comes in because the sash was left open or water is leaking in around the frame. This could mean poorly draining gutters are forcing water towards your windows. And while window seals are meant to fend off some water, they can do little against a deluge of great force. If you do have excessive water infiltration around your windows it is time for replacements.   
Improper Insulation 
Window technologies have really come a long way, especially regarding energy efficiency and insulation. If your windows are more than 20 years old repairs cannot help you. The only way to take full advantage of these advancements is with replacement windows.   
Warped Window Frames 
Over time many window openings tilt or warp so the frame is no longer square. This can make old windows anywhere from slightly inefficient to downright useless. Pulling out the old window and resetting the frame is the only way to restore the window to optimal functionality.   
Rotted Wood 
If rot is spotty you can repair the damage by cleaning it, removing the rotted area, and patching it with an epoxy. Or you can replace a rotted sill for a couple of hundred dollars. But if rot extends to the frame, wall, floor, or ceiling then you really need to take more drastic action.   
Today you have more options than ever before. There certainly are ways for professional window repairmen to rejuvenate and insulate outdated windows. But there are also instances where you can't put off replacement windows any longer. It is up to you to decide if replacement windows or window repair in Deerfield, IL is right for your home. For more information or to schedule an appointment call (847) 752-0370. The experts at Scientific Home Services can give you more information about which is the better option. Stop by 7240 Saint Louis Ave., Skokie, IL 60076 to talk with someone in person today.