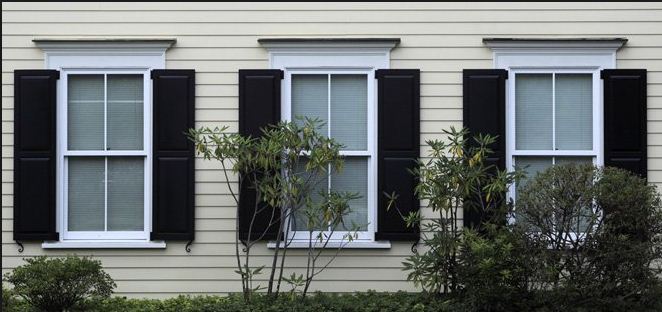 Replacement windows in Deerfield, IL are an expensive home improvement. Not only do homeowners need to account for the cost of the products, but also the cost of professional installation so windows perform as promised. With prices so high is no wonder homeowners are so hesitant when it comes to upgrading.   
When Should I Get Replacement Windows? 
Windows in the home play many important roles. They protect against the elements. They improve energy efficiency and increase comfort. They filter in natural light and ventilation. They filter out unwanted noise. They complement the architecture and boost the curb appeal of the home. Yes, windows are a vital element of any architectural structure. But over time parts of the window begin to wear out and break down. Moisture might get in while energy leaks out, and before long windows are costing homeowners more money than they save. The moment windows stop providing these basic services it is time to consider replacement windows.   
Should I Repair or Replace My Windows? 
There are several problems professionals can fix with window repair. Damaged screens, broken hardware, mild rot, peeling caulk, and weak weather stripping are all fairly easy window repairs. Some companies can even refinish wood windows or replace the glass in a sash. But too much beyond that and homeowners are looking at replacement windows. So if windows have warped frames, condensation between the panes, or serious moisture leaks then it is time for replacement windows.   
What Frame Material Should I Choose? 
When buying replacement windows the frame material is one of the most important decisions to make. It will dictate the strength, aesthetics, insulation, durability, and longevity of new windows. Vinyl frames are affordable, easy to install, and great insulators, but the frames can be bulky with limited color options. Aluminum frames are strong, durable, and thin, but are also prone to dents and scratches. Wood windows have a classic and traditional aesthetic unmatched by any other material but come with a higher price tag. Fiberglass windows are strong and durable, offering the longest lifespan and the best value for a higher upfront cost.   
What Type of Glazing Do I Want? 
Glazing technology for insulated glass units (IGUs) is another important decision homeowners have to make. The standard is double glazed windows, which have two panes of glass with a space between. Triple pane windows are a step up and have three panes of glass and two spaces. Though they are better insulators, the cost of triple glazing is difficult to recoup. Special coatings and gas fills also play a part in the insulating properties of replacement windows. So if you are looking to improve the energy efficiency of your windows, glazing options are a top priority.   
Do I Get the Same Window Style or Something Different? 
Many homeowners choose to stick with the same styles they already have. But choosing a different style is always an option. If you want to change the function and aesthetic of your try a replacement window with a different operating style.   
Call the Experts at Scientific Home Services 
If you have more questions about replacement windows in Deerfield, IL call (847) 752-0370. Or stop by our location at 7240 Saint Louis Ave., Skokie, IL 60076.