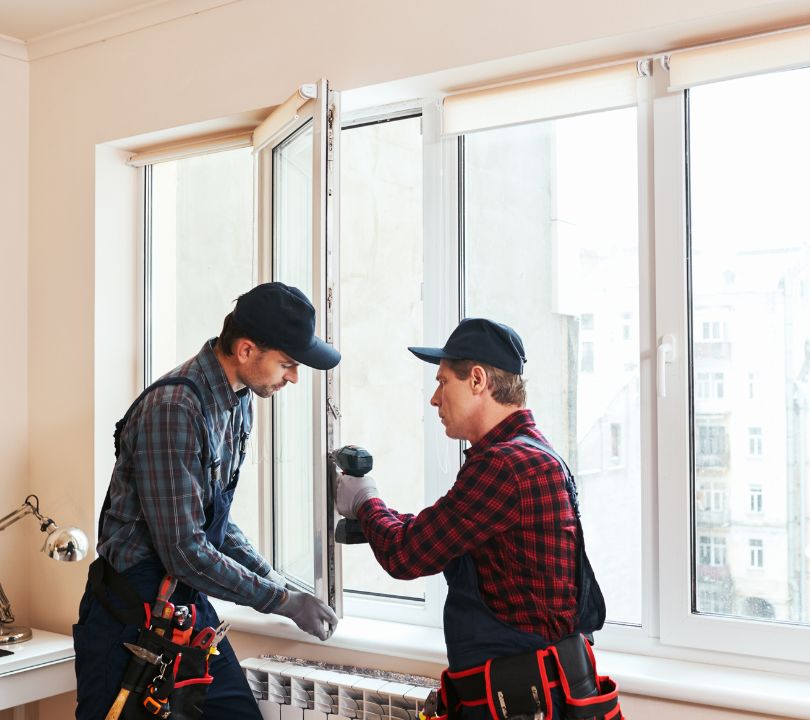 Window Repair vs. Replacement: Which Is Right for You?
May 3, 2023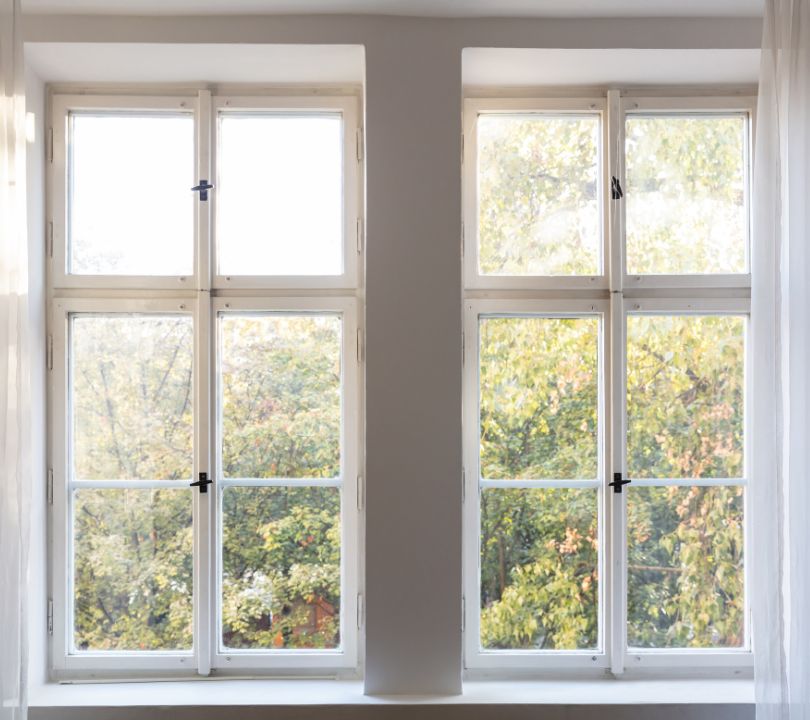 Understanding Energy Performance Ratings for Windows
May 22, 2023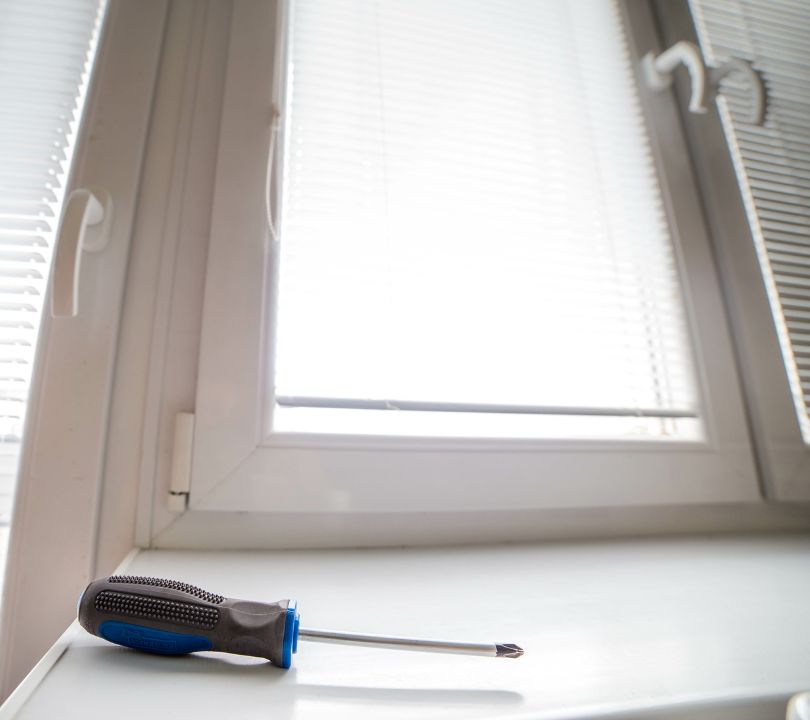 Scheduling your home window installation appointment is an exciting but chaotic chore. As a homeowner, you're eager for the new windows. But you also know that your home and life may experience disruption during the process. We ease your mind with these answers to some key questions you should ask before you hire a window installer. This way, you'll be well prepared before everything begins.
Do You Charge for the Estimate?
The first thing to bring awareness to is the estimate process. Some companies charge, and some don't. And sometimes, a company will hide the estimate fee in the overall cost of service.
Before deciding which provider will serve your home best, ensure you ask about the estimate process. Ideally, you'll want to hire a provider who offers free estimates because you may not understand the full scope of work needed, and the project could be bigger or smaller than you anticipated.
Can I Review a Portfolio of Past Work?
Reviewing the past work portfolio will give you better insight into whether their work style will suit your property. It's essential to remember a window upgrade, repair, or installation will impact your property's value, so you need the completed work to align with its style and needs.
If the installer's portfolio leaves you unimpressed, you can look elsewhere for services. But if you love their work and want to move forward, this will help ease your mind about them working for and with your property.
How Long Will the Installation Take?
Understanding how long the installation will take is a vital question to ask before hiring a window installer. At best, they may offer an estimated timeline for making plans and arrangements around your home. Once the estimate is complete and the full scope of work is in writing, they may adjust these timelines.
Regardless, you'll need to understand your role in the project and whether you'll want to find childcare or pet care or request time off from work. It's unlikely that your presence is necessary during the installation, but many homeowners prefer to have someone in the home while work is going on.
Will the Weather Impact Project Completion?
It's understandable that you might wonder how the weather impacts project completion. Residential window installations in Chicago aren't immune to heavy rain, high winds, or strong storms. If you're following a strict timeline or are curious about how fluctuating weather might impact your service, ask the provider about their best practices during the service should weather present an issue. In most cases, professionals will continue to complete the project as outlined unless severe weather poses a safety risk.
Scientific Home Services has been providing the greater Chicagoland area with comprehensive estimates and services for almost a century. Our team of window experts is ready to work on your home today with free estimates and quick completion timelines!