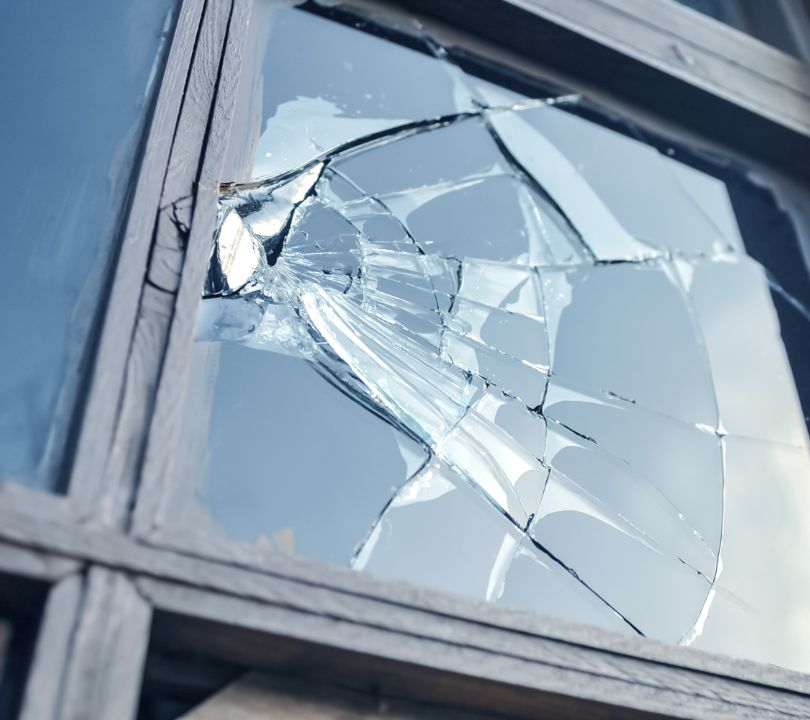 Why You Should Leave Broken Window Glass to a Professional
April 27, 2023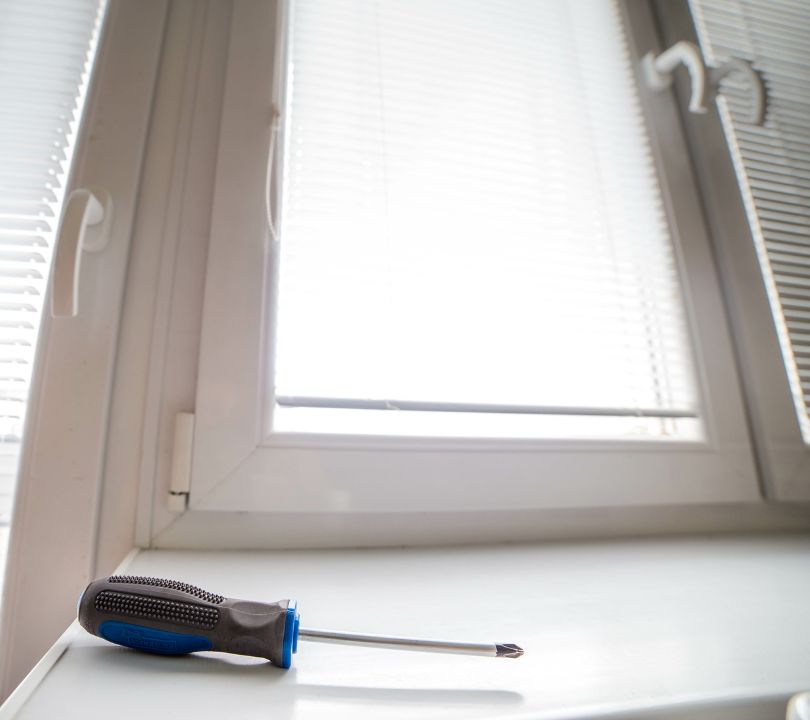 Questions To Ask Before You Hire a Window Installer
May 16, 2023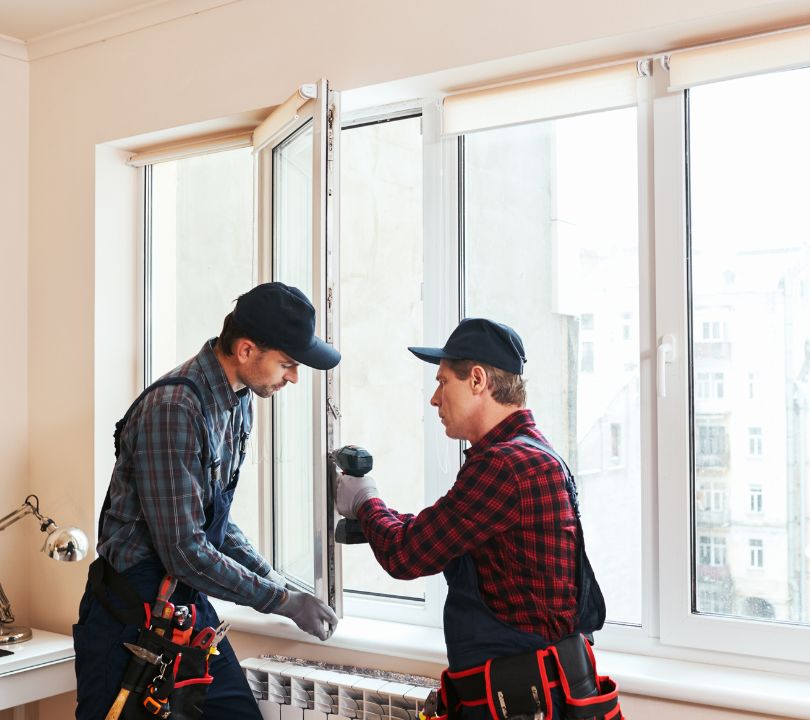 Homeowners face many issues and nuisances in their homes on a daily basis. Leaking faucets, running toilets, and foggy windows all occur, regardless of age and maintenance schedules. Luckily, minor issues often have simple solutions, especially anything window related. Below, we explore window repairs versus replacements so you can choose which is right for you.
Considerations for Window Repair
Understandably, you might assume you can repair your window when you notice a problem. Typically, window repairs are more cost-effective and offer an immediate solution, but they do not suit every situation. A repair may be feasible if your window has a minor leak, exterior casing issues, slow operating sashes, or broken parts on a single-pane window. However, hiring a trusted local window company to evaluate the window is essential.
A reputable source will repair the window without up-charging or hustling you into a replacement or whole-home service. But they will also inspect your home's windows to ensure the issue is isolated and not spread throughout.
When To Invest in Window Replacements
Some windows are not worth repairing and may require replacement, especially considering safety and structural integrity. It's easy to forget that a home's windows impact its property value. Poorly performing windows can deteriorate the property's worth and hinder safety. Worse, they could invite more structural damage and issues.
When you need to replace a window, understand that this means the issue has surpassed repair, and the damage can worsen with each passing day. For example, when a significant leak goes unresolved, and a strong storm rolls in, the surrounding walls and floor are now at risk of damage, increasing renovation costs and repair needs.
Making the Best Decision for Your Home
So, how do you choose whether window repair or replacement is right for you? The good news is you typically don't have to choose. A professional assessment of the window of interest can point you in the right direction in a timely manner. Still, you will have to be prompt in making the appointment to avoid increasing damage. Additionally, it's best to avoid DIY window solutions because this can increase costs and damage, repairable or not.
Scientific Solutions
At Scientific Home Services, we offer comprehensive aluminum and vinyl window repairs in Chicago and the surrounding area. We can evaluate your home's windows, and if a replacement is the better choice, our team will let you know. Contact us today to get your free service estimate and solutions!