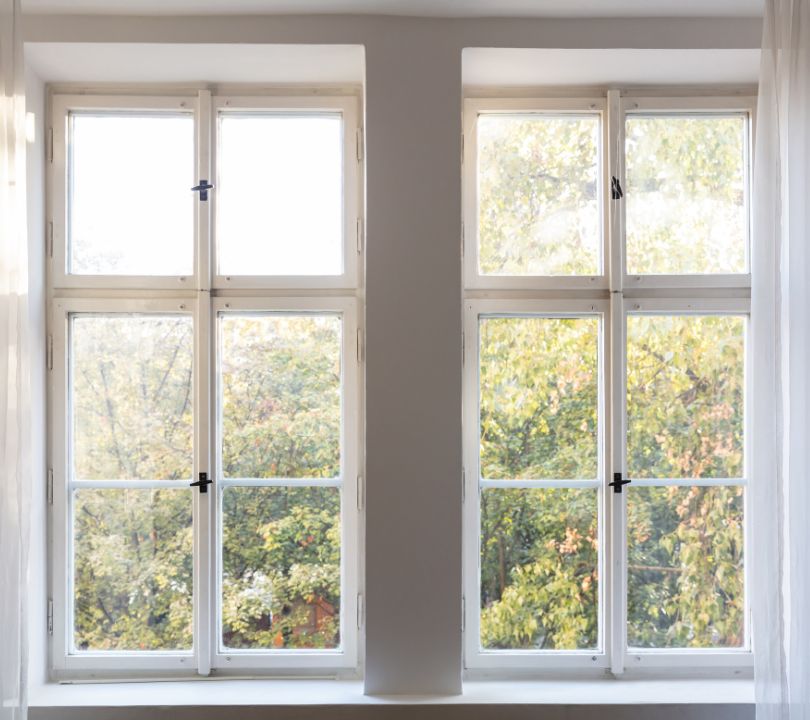 Understanding Energy Performance Ratings for Windows
May 22, 2023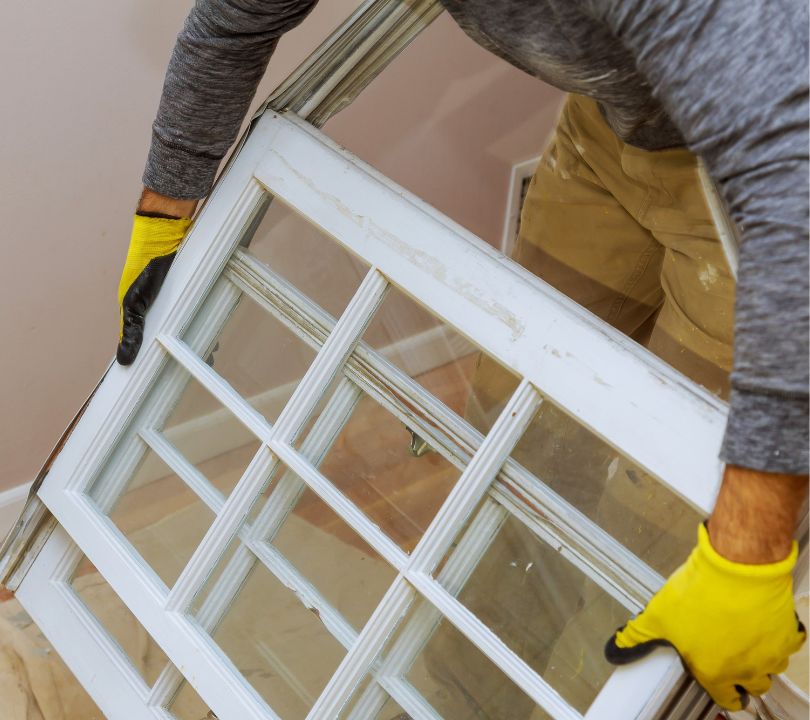 Surprising Benefits of Replacing Old Windows
June 21, 2023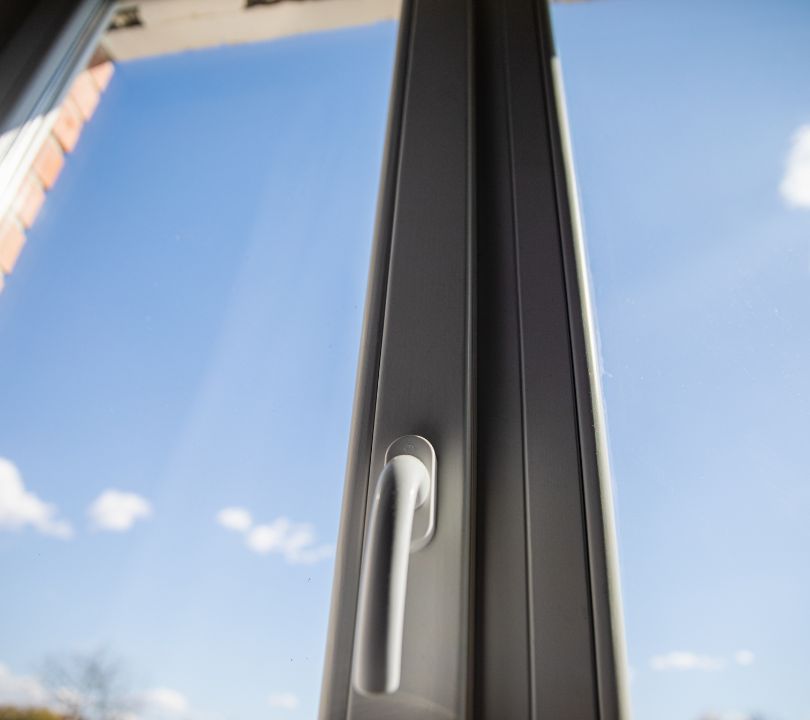 Before you find the right items to install on your property, you must learn your options and what works best for your home. This is especially important when considering permanent features, such as windows or doors. We'll offer valuable insight on single-pane versus double-pane windows so you understand the differences and make the most suitable property investment.
What Are Single-Pane Windows?
Single-pane windows include one pane of window glass, while double-pane windows include two. Single-pane windows serve their purpose but lack the necessary insulation to operate adequately in most residential areas. Homes that reside in quiet neighborhoods with consistent seasonal changes benefit the most from single-pane windows, as their insulation demands are few.
What Are Double-Pane Windows?
A double-pane window is a dual-paned glass window that includes a layer of insulation. Many windows feature two or more windowpanes thanks to modern advancements and demands changing the home-buying market. They are typically the most energy-efficient options when replacing old windows or investing in new construction.
It's essential to note that window insulation directly relates to the home's internal climate control system. Poor insulation can increase bills, whereas double or more insulation can reduce energy demand.
Making the Right Decision for Your Property
When considering window replacements in Chicago, it's worth investing in options that suit the general climate. Double-pane windows will serve your property best, as the area can experience inconsistent weather conditions. This includes heavy rain, snow, sleet, hail, humidity, and frigid winters. All these possibilities require you to meet insulation demands and avoid increasing your energy demands.
Choose Scientific Home Services
Scientific Home Services hopes you know the differences between single-pane and double-pane windows. We want you to feel informed enough to make the right choice. We offer both replacement options, and our team of industry experts can help you understand what's available and what will benefit your property. Get in touch with us today to get started on your property's well-deserved updates!